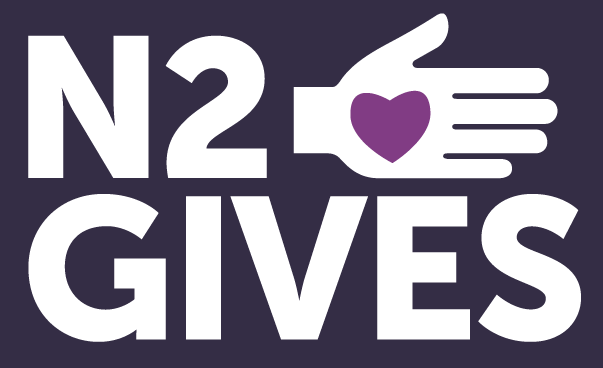 N2Publishing hosts a week about giving back and one day will focus on TAT! The Freedom Drivers Project will be open for staff and the public from 10 am – 3 pm. There will be a food truck on-site for staff for lunch. You can also learn about other local organizations and what N2Gives is all about. Make sure to stop by!
N2Publishing is a Diamond Level sponsor of Truckers Against Trafficking. You can learn more about their giving arm, N2Gives, here.
Thank you fo  UPS and Quality Carriers for hauling the FDP!