Request our materials
---
If you are a member of the trucking industry and would like a decal and wallet card, please send an email with your name, request, and shipping information to: tat.truckers@gmail.com.
Safety Directors, Truck Training School Instructors and others within trucking companies or schools are also encouraged to email us at the above address and request a DVD copy of our training video, featured on our home page.
Wallet Card:
Window decal:
---
In addition to requesting our materials via email, you may also download and print the following:
To save, click the item you wish to download then save as a PDF to your desktop.
Wallet Cards
Posters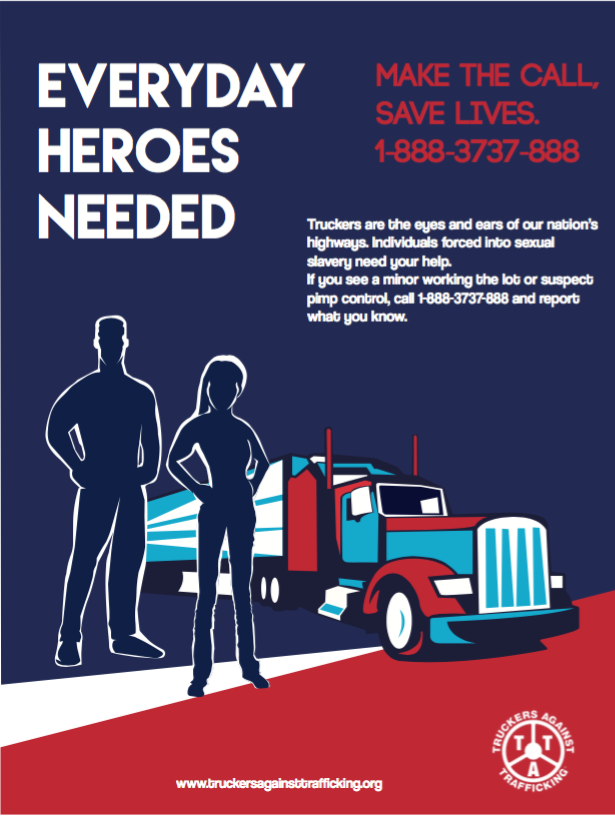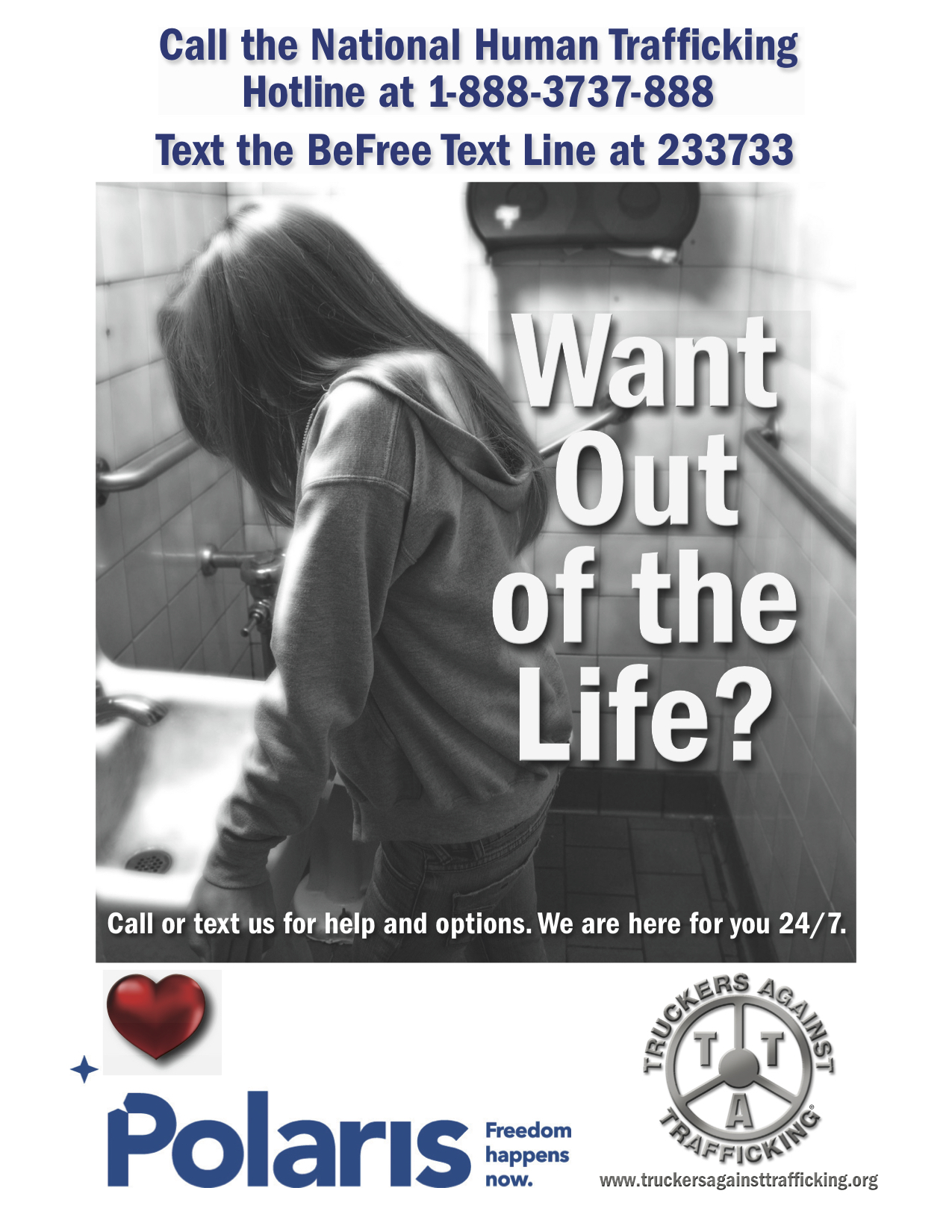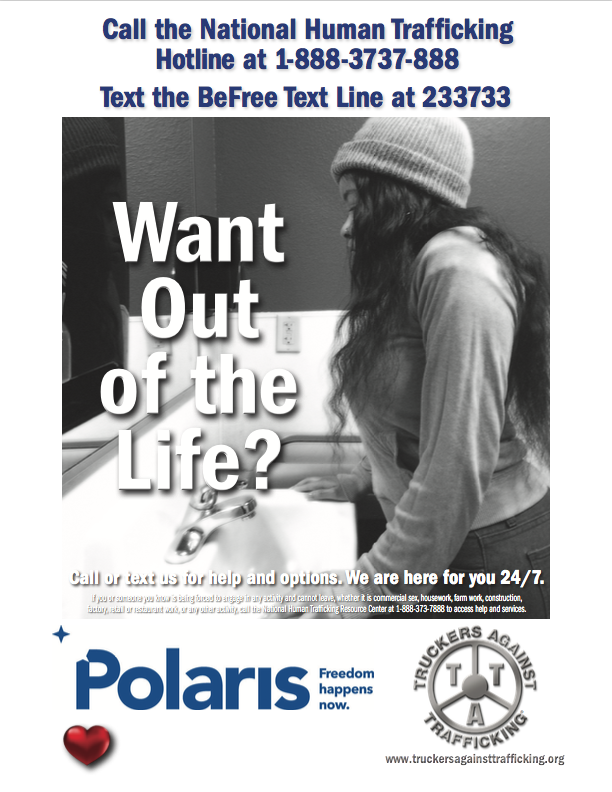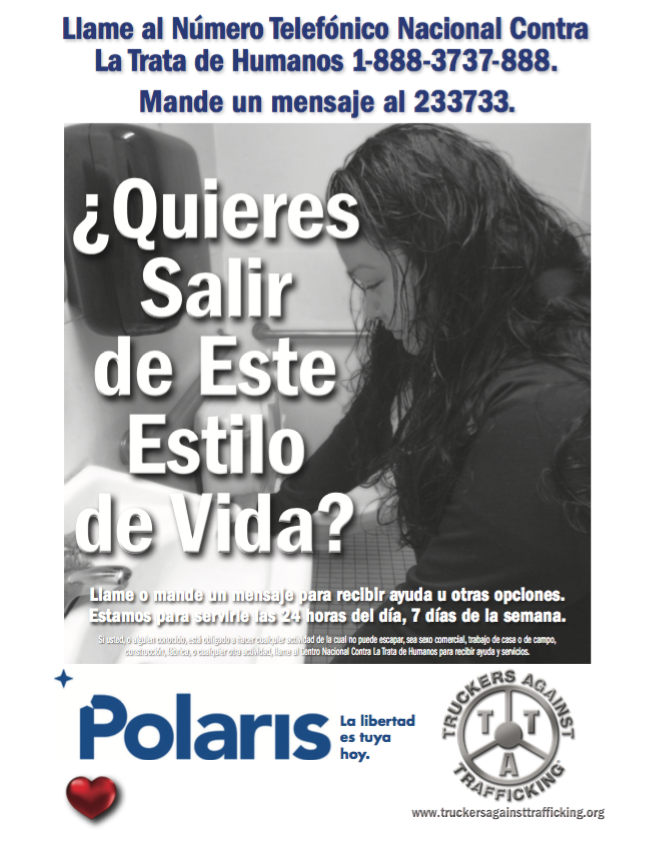 Brochures
Brochure for Truck Stop General Managers & Employees
Internal Reporting System Brochure
Shipping Partners Program Brochure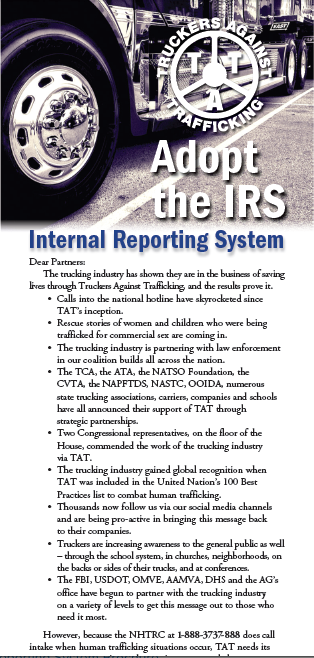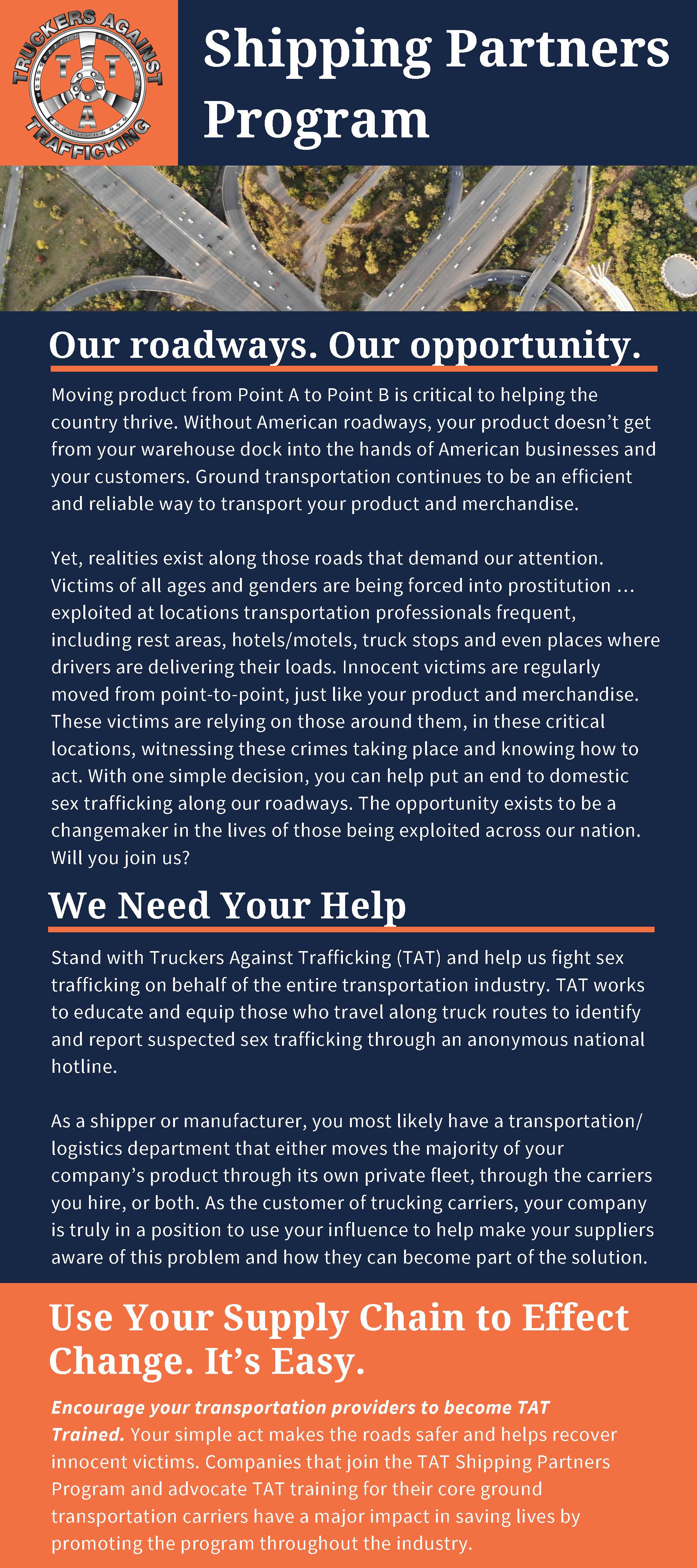 Online Portal
APP
Click here to learn more about our app.
Annual Reports