UPS Foundation – North Star Level Sponsor
The UPS Foundation drives global corporate citizenship and philanthropic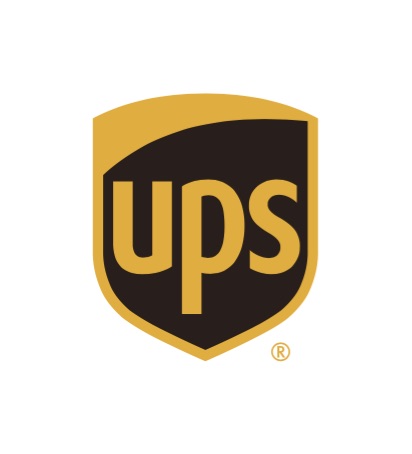 programs for UPS (NYSE:UPS). Established in 1951 and based in Atlanta, GA, The UPS Foundation identifies specific areas where its backing clearly impacts social issues. In support of this strategic approach, The UPS Foundation has identified the following focus areas for giving: volunteerism, diversity, community safety, and the environment. In 2014, UPS and its employees, active and retired, invested more the $104.2 million in charitable giving around the world. The UPS Foundation can be found on the web at UPS.com/foundation. The UPS Foundation is proud to support Truckers Against Trafficking's efforts to educate and empower the trucking industry on the issue of human trafficking.
Berger North Foundation – North Star Level Sponsor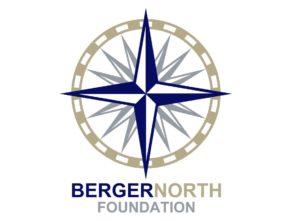 The Berger North Foundation supports many humanitarian efforts and organizations, and values Truckers Against Trafficking's mission to educate, equip, empower and mobilize the trucking, bus and energy industries to combat human trafficking. Berger North Foundation supports the hard work and efforts of Truckers Against Trafficking to build and establish effective and sustainable working relationships between key leaders in the trucking and busing industries and law enforcement statewide and stands with TAT in order to combat the crime of human trafficking.