Why energy?
Truckers Against Trafficking is committed to utilizing industry overlaps to ensure that every truck driver in America is TAT trained. The energy industry intersects with trucking through midstream transportation, heavy machinery all the way down to fuel logistics. Once we began exploring these overlaps, we found that an industry-specific approach could benefit the energy industry as well. With that in mind, we have connected our different program options with energy companies.  Check out the action steps your company can take to combat human trafficking.
Action Steps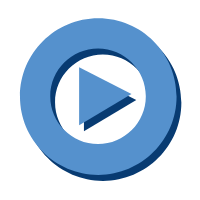 Empower Freedom training – Have all of your employees take the free Empower Freedom training. This training is accompanied by our wallet card and equips your employees to know what human trafficking looks like and how they can report it. View the Empower Freedom training film below.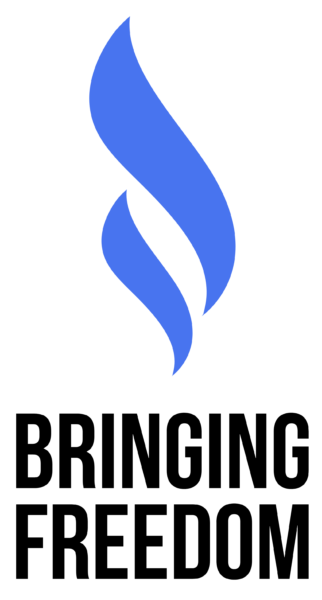 Join the Bringing Freedom Task Force in order to assist in the creation and implementation of anti-trafficking training for all energy employees. In addition, task force members can choose to help devise and work toward long-term solutions in the areas you drill and operate in for victims of human trafficking.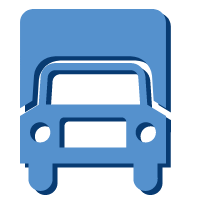 TAT Train Truck Drivers- If your company employs anyone with a CDL or has its own fleet of trucks, you should have all drivers take the free TAT training. This 26-minute training is accompanied by our wallet card and equips your drivers to know what human trafficking looks like and how they can report it.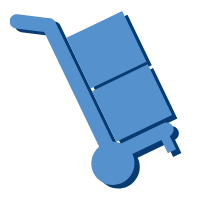 TAT Shipping Partners- If your company does not employ its own drivers, but you do contract them, you can encourage your trucking companies to become TAT Trained.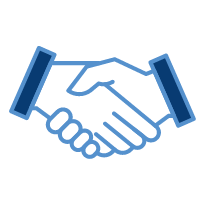 Host Coalition Builds- Team up with TAT to sponsor and host coalition builds in shale plays or areas with high concentrations of energy employees to build strategic partnerships to fight human trafficking.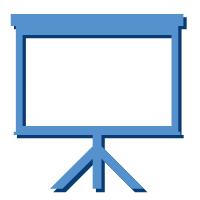 Safety Moment Presentations- Raise awareness at the company level by showing the webinar below or presenting a safety moment on this issue.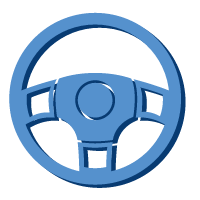 Freedom Drivers Project- Train and inspire your employees to combat human trafficking by hosting our mobile exhibit.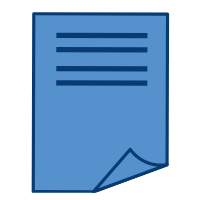 Demand Reduction Policies- Adopt an anti-trafficking-in-person policy with a demand-reduction focus, making it unacceptable for employees to use company time or resources to purchase commercial sex.
View the Empower Freedom training film and ensure every employee has a wallet card.

Materials
Use these materials to train your employees about human trafficking. For hard copies of the wallet card and poster or the digital copy of the safety moment, email asmith@truckersagainsttrafficking.org
Case Studies
See how oil and gas companies have partnered with Truckers Against Trafficking.