Partnership Opportunities
---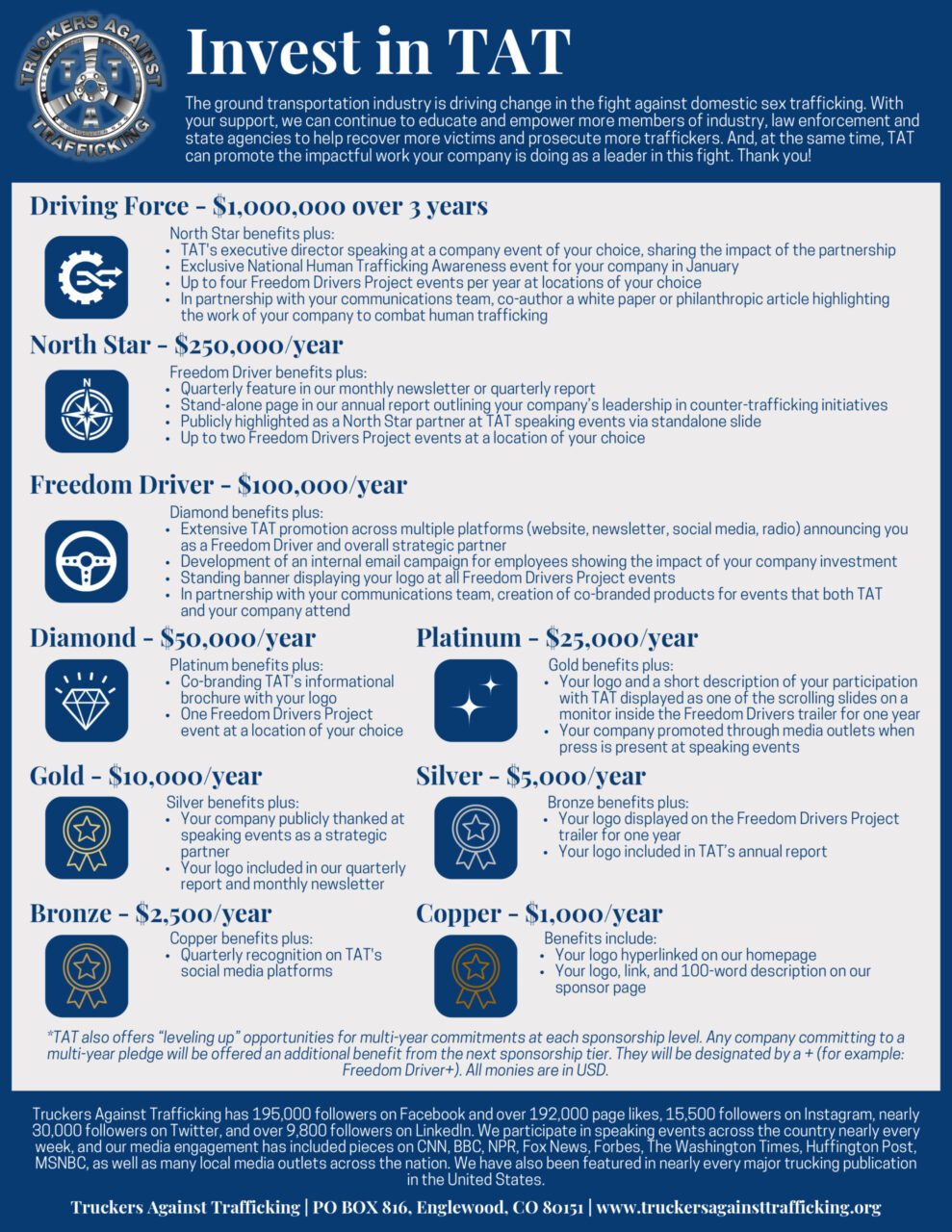 In addition to the benefits our partnership levels afford, TAT offers a variety of ways to engage your employees and customers in the fight against human trafficking.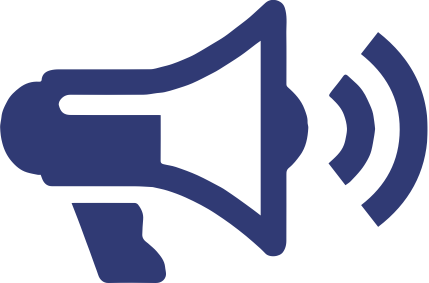 Employee Engagement: Equip and empower your workforce to recognize and report this crime, and create other meaningful opportunities to volunteer, fundraise, spread the word and improve employee morale.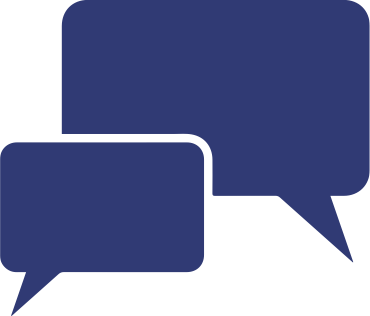 Customer Engagement: Engaging employees, business associates and customers directly through the distribution of TAT materials, (and training where applicable), moves them from passive bystanders to engaged citizens, improving customer loyalty, good-will for your brand and the observation of your values to those with whom you do business. It also fosters a meaningful culture of stewardship for your employees.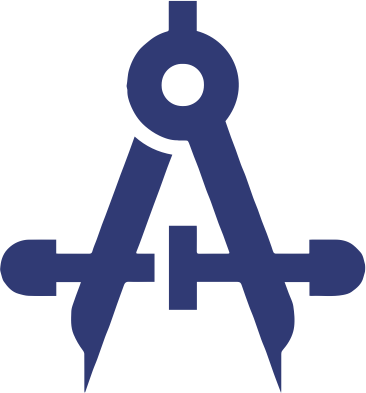 Cause-Related Marketing Campaigns: Leveraging consumer demand for socially conscious companies, and the general public's ever-growing desire to combat human trafficking, we will work with your company to develop a campaign that thoughtfully and strategically aligns our mission with your brand in order to improve customer loyalty.