Law Enforcement Training
Truckers Against Trafficking offers several law enforcement training options.

LAW ENFORCEMENT TRAINING VIDEO
In an effort to help educate all levels of law enforcement across the nation to recognize, investigate, and prosecute human trafficking, TAT — in partnership with our media partner iEmpathize and sponsors HELP Inc. and Vigilant Solutions — created this free training resource.
Click here to access this training video.
IN-DEPTH LAW ENFORCEMENT TRAINING
Mission:
Train law enforcement officers to:
Understand human trafficking and ways it overlaps with prostitution,
Recognize trafficking indicators at inspection and interdiction stops,
Implement a victim-centered approach in interactions with potential victims.
Goals:
Equip officers with practical steps to take, including a victim-centered approach and adoption of the Iowa MVE model.
Emphasize critical observations/behaviors/red flag indicators from law enforcement case studies which resulted in human trafficking cases.
Illustrate how the trucking and busing industries are allies in the fight. Share resources to create relationships between LE and trucking.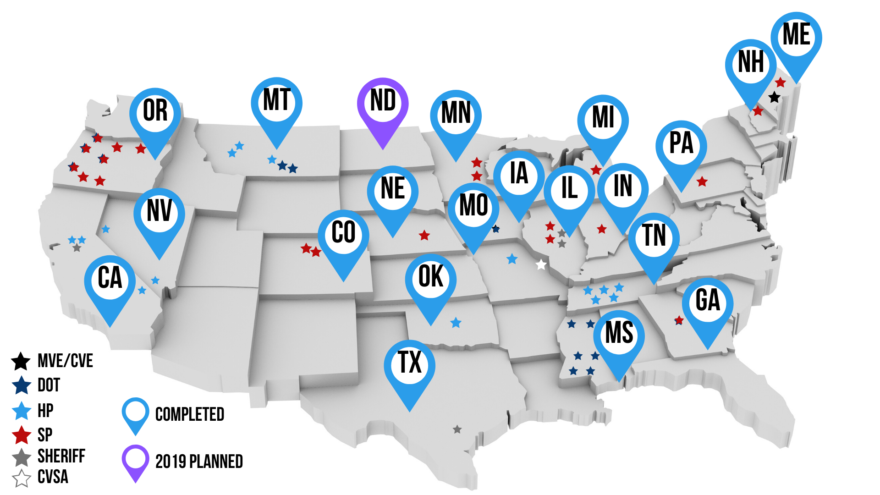 UPCOMING EVENTS
December 11, 2019: North Dakota Highway Patrol Motor Carriers
Click the image above to read our informational flyer.
For bios on our trainers, click here
MAKING AN IMPACT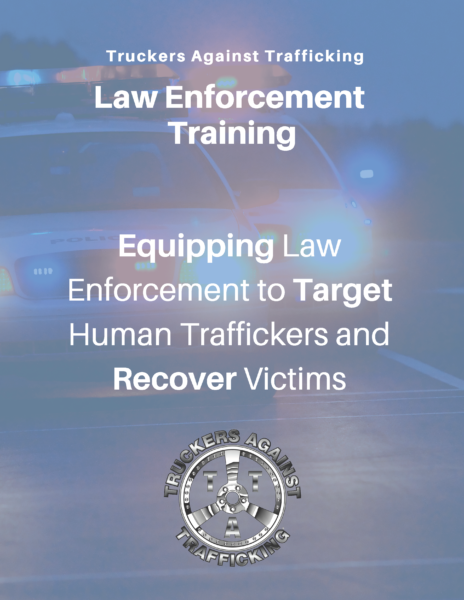 Click the image above to read our full Law Enforcement Training Report.