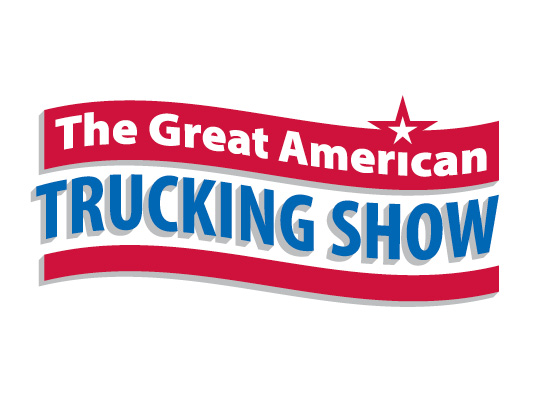 The Great American Trucking Show is an interactive and all-encompassing public convention of trucking professionals. More than 500 exhibitors meet at GATS, representing truck, trailer, engine, component and parts manufacturers, among many others. GATS exists to create an interactive, energizing environment entirely focused on trucking's improvement.
The Freedom Drivers Project will be on display at booth 2545 near the Recruiting Pavillion.
SHOW HOURS
Thursday VIP – 11 am to 12 pm
Thursday -12 pm to 5 pm
Friday -10 am to 5 pm
Saturday – 9 am to 4 pm
1-2 pm TAT staff will give a presentation at the America Strong Stage in Hall A.