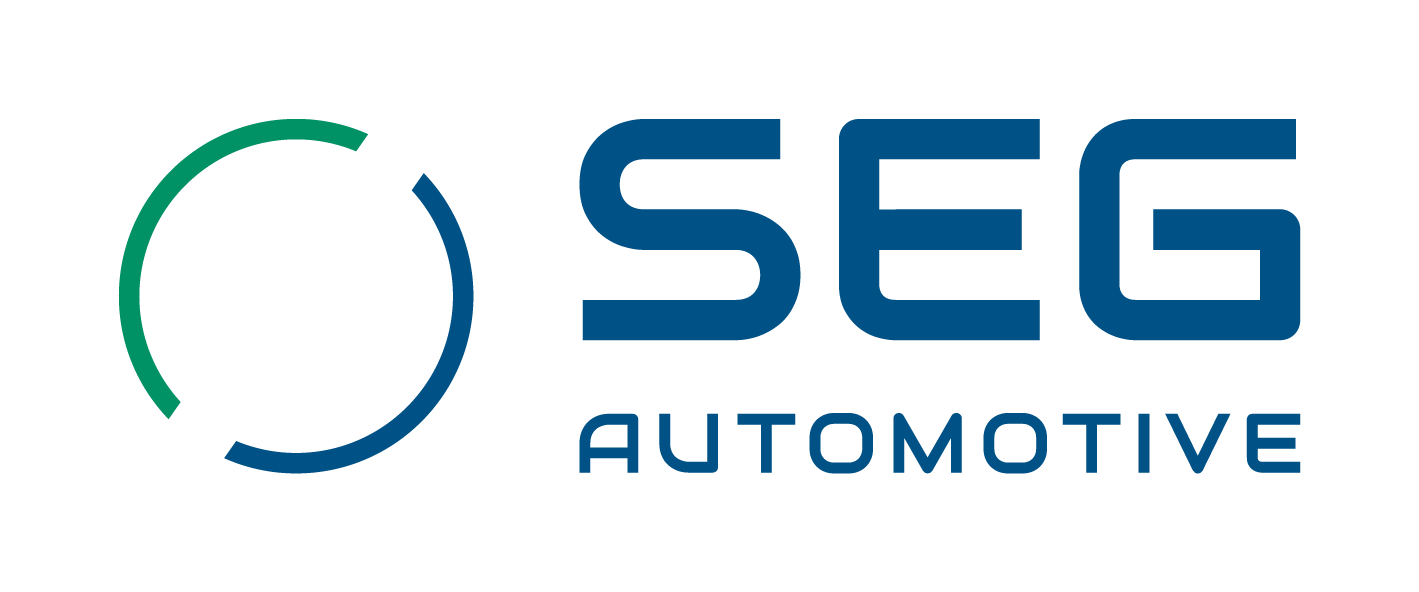 On behalf of SEG Automotive and Truckers Against Trafficking, we would like to formally invite you to our community awareness event regarding human trafficking.
The goal of empowering the driving change event in Detroit is to continue the Truckers Against Trafficking tour which offers valuable training and awareness of the warning signs, and actions that can be taken to reduce and eventually eliminate all forms of human trafficking.
As a sponsor of The Everyday Heroes Truck, and in partnership with Truckers Against Trafficking, SEG Automotive North America supports the active fight against human trafficking on a domestic level.    
Thank you to UPS and Schneider for hauling the FDP