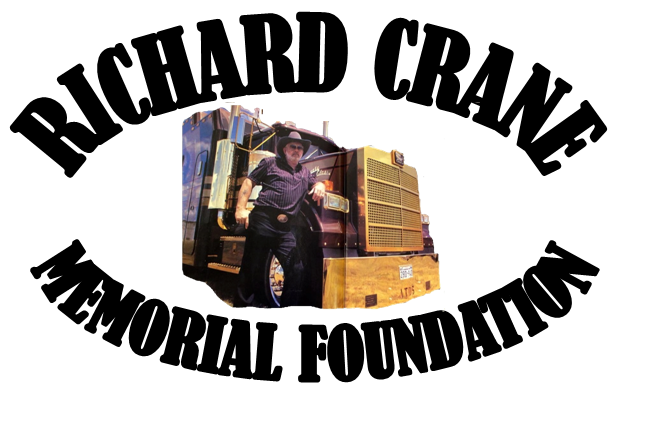 Welcome to the 23rd Annual Richard Crane Memorial Truck Show, where you can see awesome semi-trucks with customized cabs, extraordinary paint/artwork and neon light displays. State Street Closure:  Friday at 4 pm until Sunday at 10 am.
Parade of Lights Saturday night at dusk.
The Freedom Drivers Project will be parked next to Little Bear Arena. We will be open for tours:
Friday around lunch and dinner
Saturday 9 am-dusk
Sunday 9 am-10 am
For more information on the event check out the St. Ignace Visitor's Bureau.