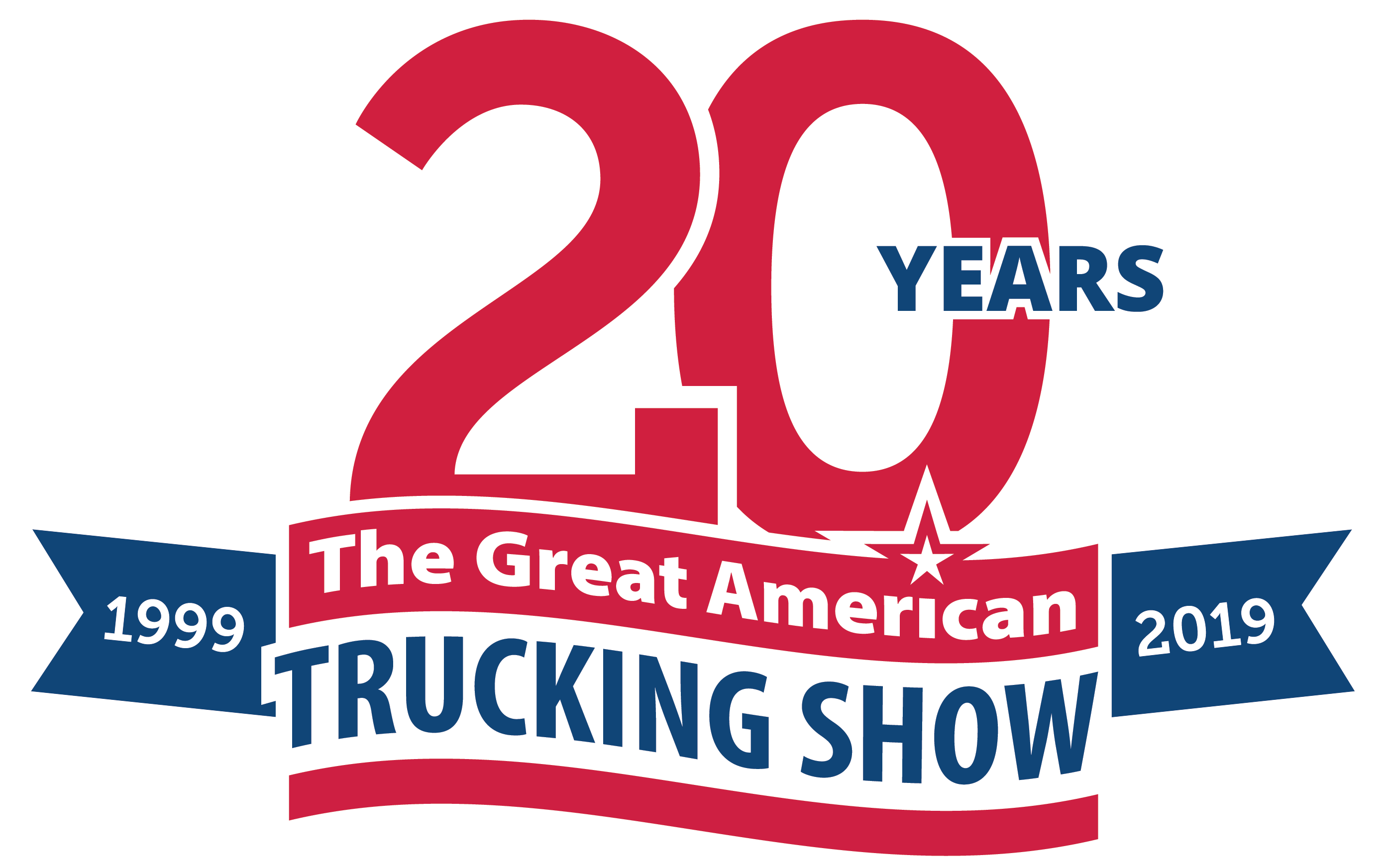 The FDP will be at GATS! The Great American Trucking Show is an interactive and all-encompassing public convention of trucking professionals. More than 500 exhibitors meet at GATS, representing truck, trailer, engine, component and parts manufacturers, among many others. GATS exists to create an interactive, energizing environment entirely focused on trucking's improvement.
Booth #2545
SHOW HOURS
Thursday VIP – 11 am to 12 pm
Thursday -12 pm to 5 pm
Friday -10 am to 5 pm
Saturday – 9 am to 4 pm
Thank you Schneider and Walmart Transportation for hauling the FDP!