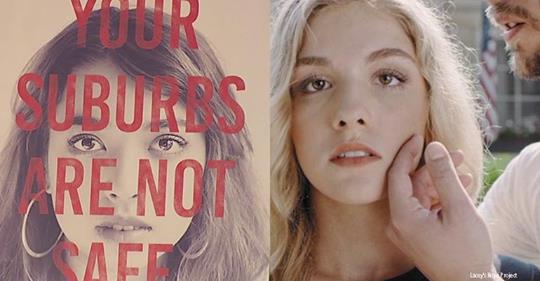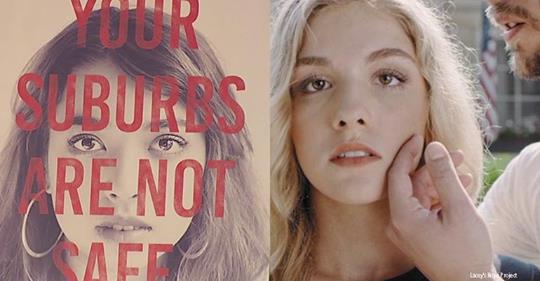 WEST BEND — January is Sex Trafficking Awareness Month. To mark the occasion, survivor Emmy Myers along with Serve Marketing officials on Wednesday, Jan. 9 helped unveil a documentary and the "Your Suburbs Are Not Safe" awareness campaign.
The theory behind it is, if the young faces and true stories of local human trafficking victims make you uncomfortable, you will do something about it.
"You are not immune. Boys and girls are being sex trafficked all over — even in the suburbs," said Gary Mueller, Serve Marketing.
To read more: https://fox6now.com/2019/01/09/be-part-of-the-solution-sex-trafficking-survivor-helps-unveil-your-suburbs-are-not-safe-awareness-campaign/?fbclid=IwAR0A8QZD11S8EtqTofl_juH5PN3hQBh0_JsHqmu9oXZNQrB94c7DtTRf3rs