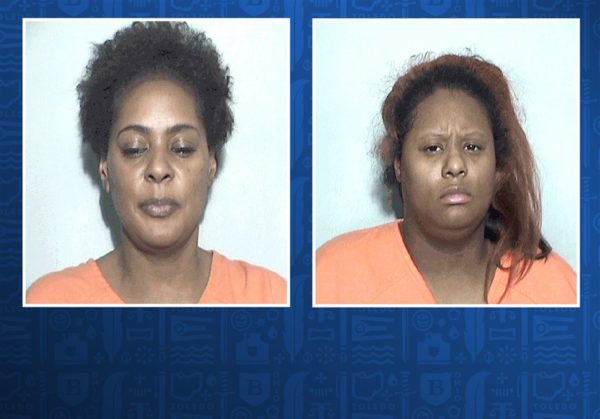 The wife and stepdaughter of a Toledo pastor have been arrested in connection with a child sex-trafficking conspiracy, an FBI spokesman said Sunday.
A source close to the case said Alisa Haynes — the wife of Anthony Haynes, who is facing federal charges of child sex trafficking and child pornography — kidnapped a female victim and tied her up.
The victim somehow freed herself near Walmart, 5821 Central Ave., and contacted police, who contacted the FBI.
It was not confirmed how Alexis Fortune — Mr. Haynes' stepdaughter — was involved. The source could not confirm if this victim was one of the victims involved in the alleged sex-trafficking scheme, which involved two Toledo teenage girls.
To read more: https://www.toledoblade.com/local/police-fire/2019/01/06/wife-stepdaughter-arrested-in-toledo-pastors-child-trafficking-case/stories/20190106127?fbclid=IwAR0qVWHxmhvuEqRFAjH0YEP9wX3Rm_hWVpFw_2M-vWiT9_RjKK5xvgWlMIU