Why support us
---
A multi-billion-dollar criminal enterprise, modern slavery denies freedom to an estimated 40.3 million individuals globally . . . 1 in 4 victims being children. Human trafficking has been reported in all 50 states, and victims are often found in locations frequented by truckers. Through our corporate partnerships, Truckers Against Trafficking (TAT) is raising up a mobilized army of transportation professionals to assist law enforcement in recognizing and reporting this crime in order to assist victims and bring their perpetrators to justice.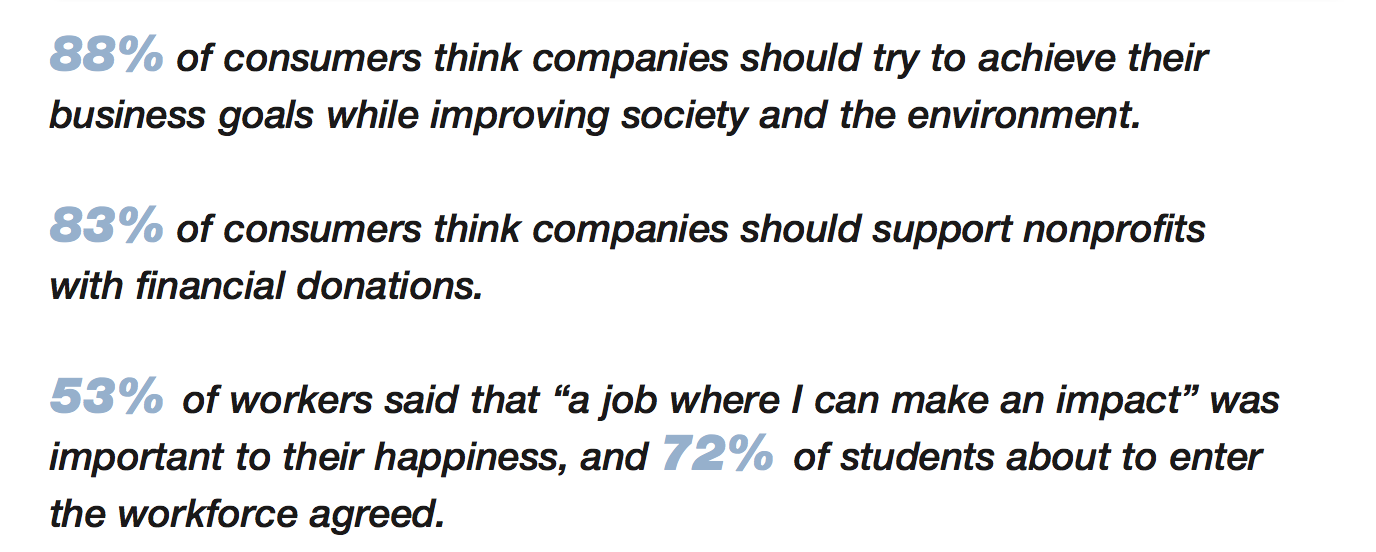 Impact
---
The good news is this program is effective. Through our work with corporate partners, victims of sex trafficking are becoming survivors, and their exploiters are being arrested and prosecuted. Moreover, by joining our efforts, our corporate partners actively promote their brand while demonstrating their commitment to responsible practices.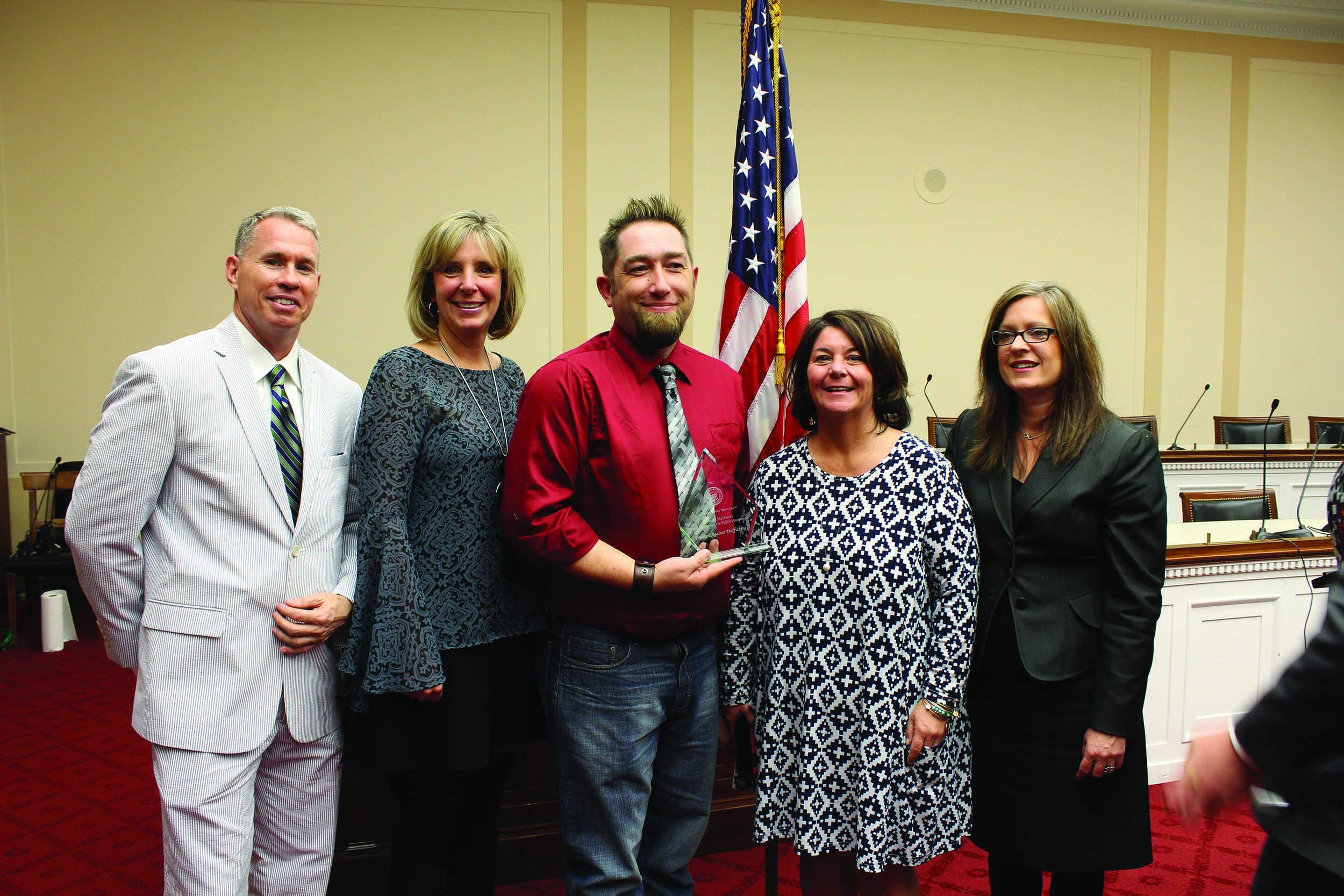 On April 22, 2015, TAT was awarded the Suzanne McDaniel Memorial Award for Public Awareness as part of the annual Congressional Victims' Rights Caucus Awards at the Rayburn House Office Building in Washington, D.C. Bill Brady, an over-the-road truck driver for Lodestar and a driver of the Freedom Drivers Project, accepted the award on behalf of TAT. Representatives from the trucking industry were in the audience at the ceremony. Picture above, from left: Brad Bentley and Debbie Sparks of the Truckload Carriers Association, Elisabeth Barna of the American Trucking Associations, and Tiffany Wlazlowski Neuman of the National Association of Truck Stop Operators Foundation pose with Bill Brady, center. Debbie Sparks commented, "It was a great day for trucking thanks to TAT."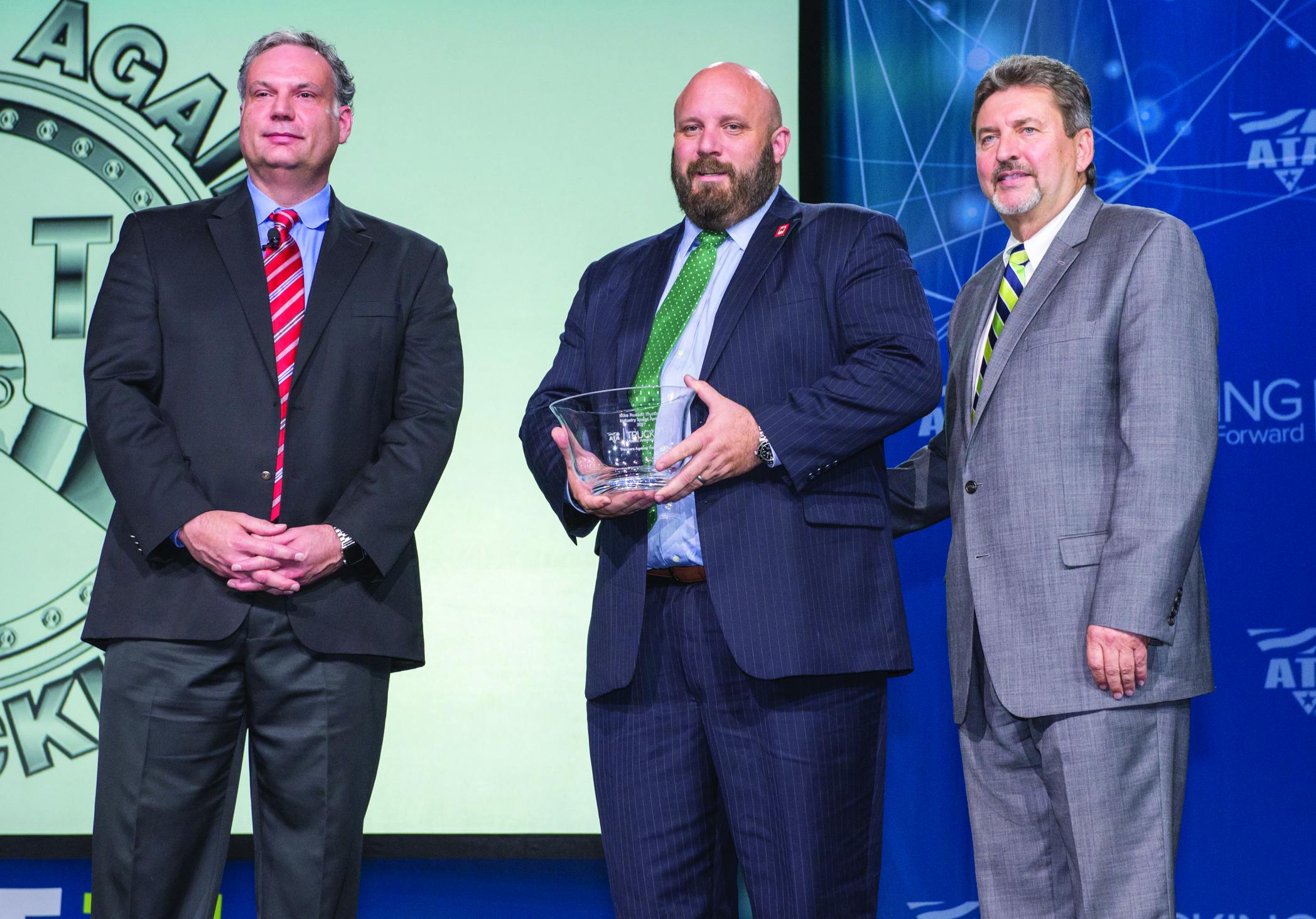 Nominated by the presidents of 22 state trucking associations, TAT was named one of the 2017 recipients of the Mike Russell Trucking Image Award by the American Trucking Associations (ATA) on Oct. 23, 2017. Tony Bradley, president of the Arizona Trucking Association, accepted the award on TAT's behalf. Pictured above, from left: Steven Spencer, HireRight (award sponsor), Bradley and Kevin Burch, ATA immediate past chairman, Jet Express, Inc.
Corporate Engagement home | Current Partners | Partnership Opportunities | Join Us