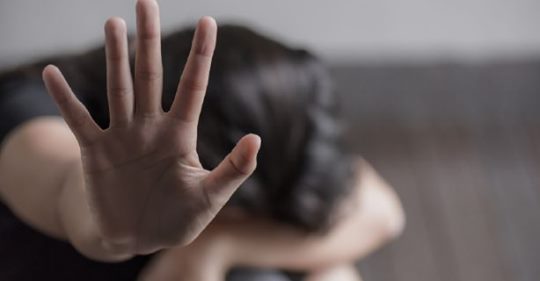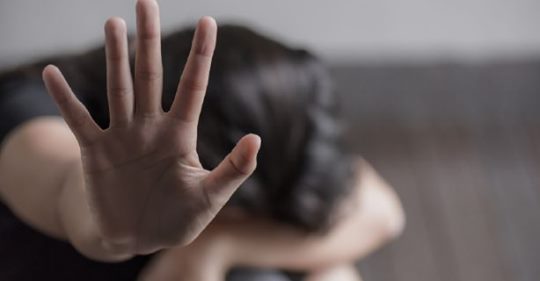 COTTONWOOD HEIGHTS — Between swim meets, exams and music lessons, high schoolers across northern Utah are devoting what remains of their free time to a different type of activity.
Many have joined the fight against sex trafficking that occurs in the Beehive State and beyond.
Backyard Broadcast, a national group seeking to raise awareness of the issue, now has seven high school chapters along the Wasatch Front. Chief among its priorities is teaching students that forced prostitution happens in their own state.
"The thing about human trafficking victims is they're in your own neighborhood," said Terry Palmer, national director for the group. "They recognize this is happening in their community. It's not Asia or Africa or South America."
To read more: https://www.ksl.com/article/46548611/utah-teens-continue-fight-against-human-trafficking?fbclid=IwAR15-Pk7mIgUZMGwGLLICnRqkAzdjiiczP7PMZGBuIbamtZSnxe2keSJUSw