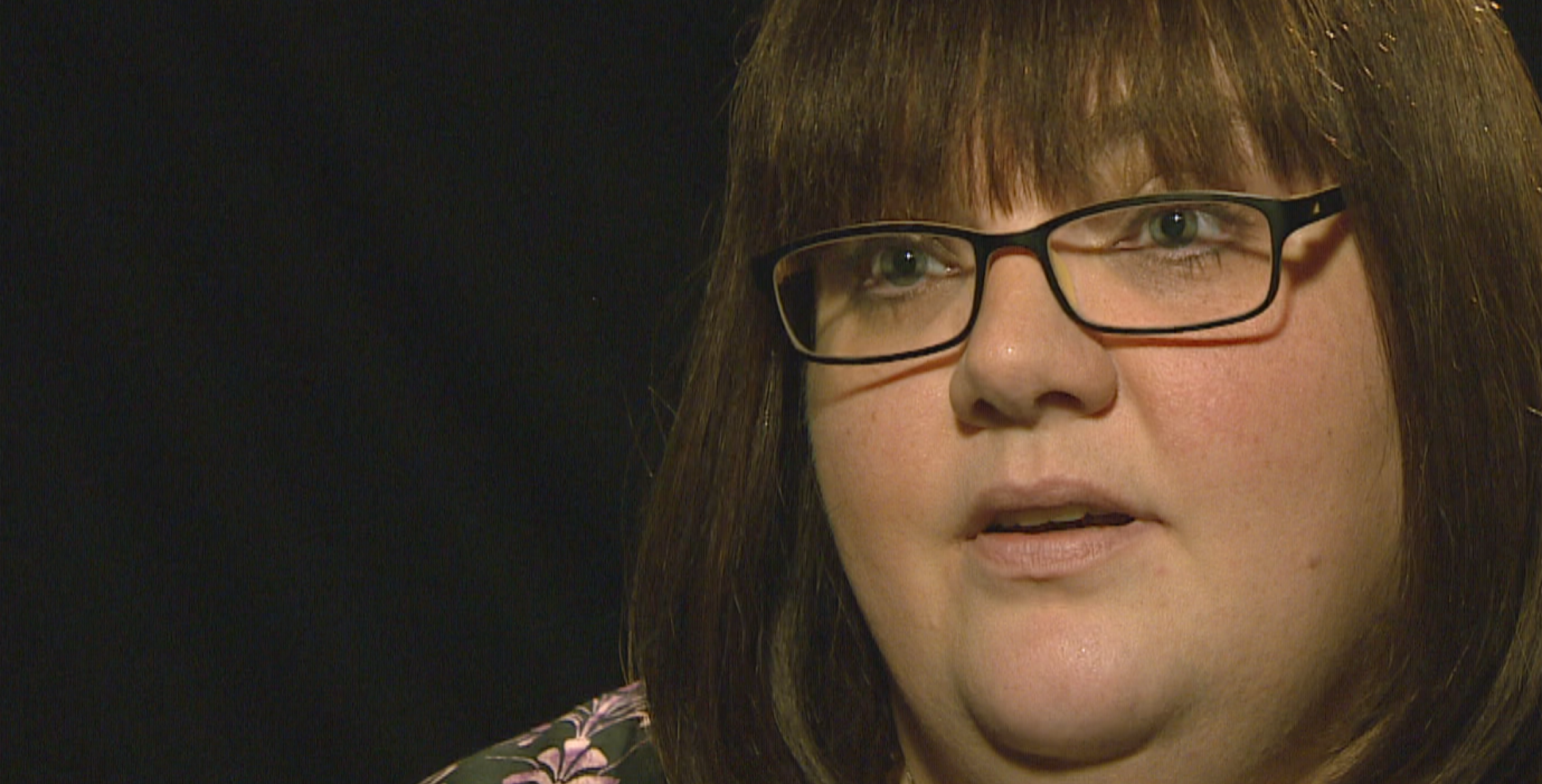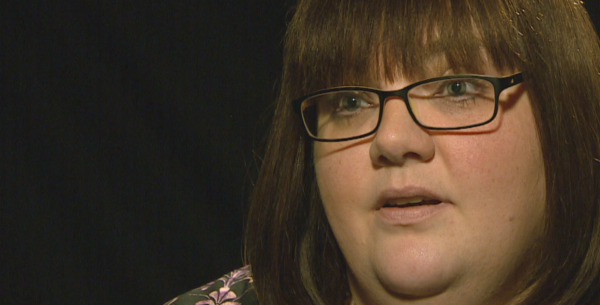 She was 16 years old and sitting in a bar when she saw him for the first time — tall, dark and handsome.
He was nearly twice her age, but he complimented her eyes and put her at ease.
Nobody had ever spoken to her like that before.
Mel Muise had no idea this man was keen on forcing her into the sex trade.
"I'm telling my story because I think it's important for people to know that this happens here [and] how easy it can happen here," she told CBC News in an interview earlier this month.
She doesn't speak his name. He doesn't own her story. Not anymore.
To read more: https://newsinteractives.cbc.ca/longform/mel-muise-exploitation-grooming-thrive-casey