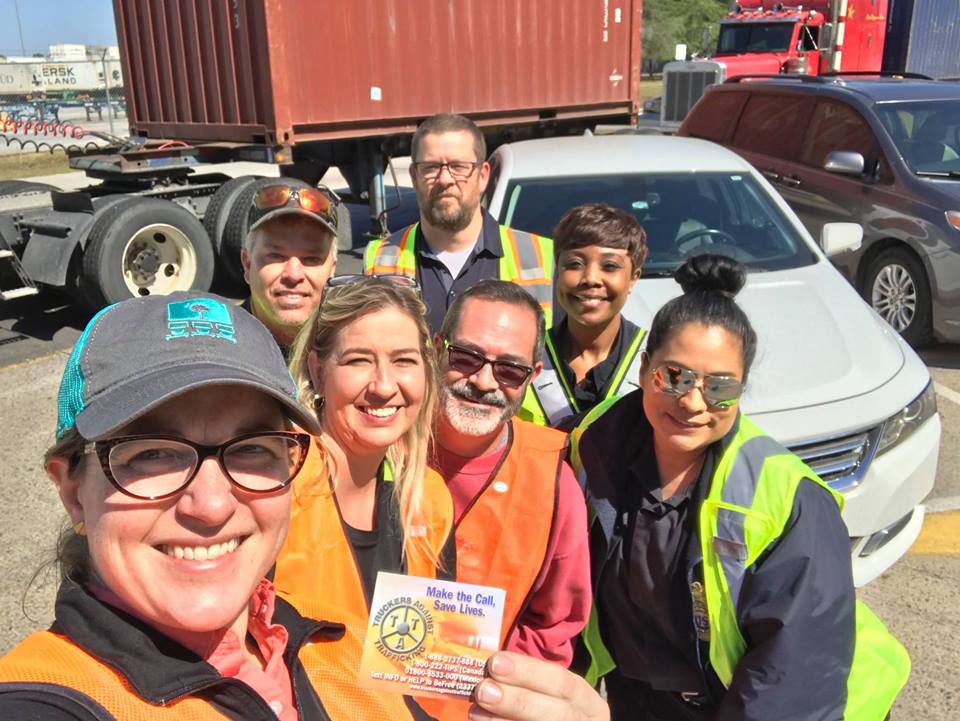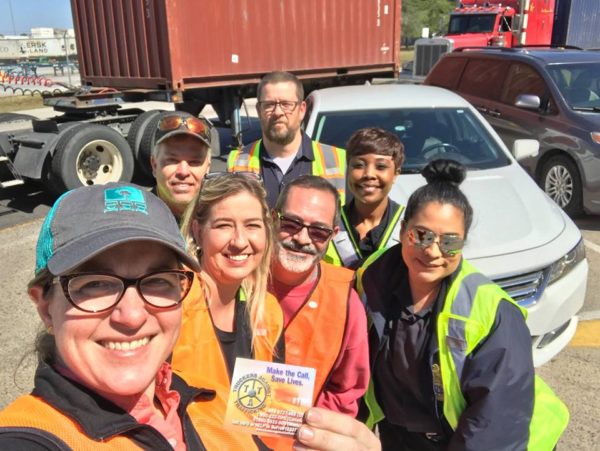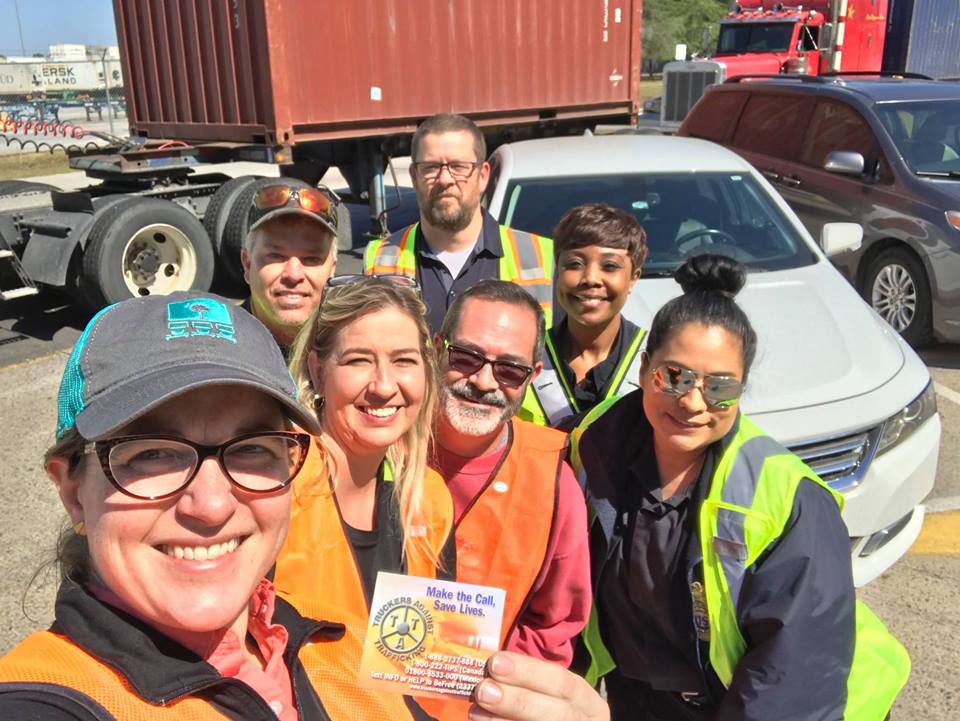 The South Carolina Trucking Association Safety Management & HR Council, Charleston Motor Carriers Association and the FMCSA spent time at the North Charleston and Wando Ports handing out Truckers Against Trafficking pocket cards to drivers exiting the facilities in an attempt to help educate more drivers in the importance of being aware.
Thank you to the South Carolina Ports Authority for affording our partners this unique opportunity!
Thank you to AAA Cooper Transportation, Liquid Box Inc, Premier Logistics – Brokerage and Federal Motor Carrier Safety Administration for your participation.