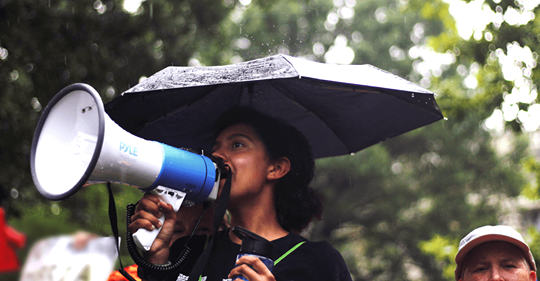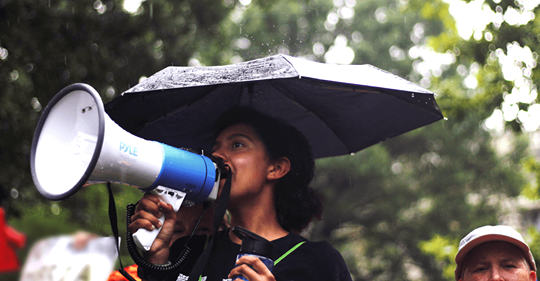 I tried to kill myself when I was 17. I count that as my first real act of speaking. I screamed the excruciating pain of being sexually exploited in prostitution and porn, as I swallowed an entire bottle of pills. And then I collapsed back into silence.
I was able to speak the truth in that moment only because I thought I would never have to face the consequences. When I survived, terrified of the chain of events I had just set off I sank back into a hypervigilant silence. The social workers kept circling me in the hospital that month, but without success.
It is dangerous to speak when you are still in an unsafe place. Every abused, raped, trafficked, or sexually exploited person knows that. It is the reality that terrorizes us into years of silence.
To read more: https://exoduscry.com/blog/shiftingculture/survivor-sharing-our-stories-is-harder-than-you-think/?fbclid=IwAR2LM_bRju-IAgj9N-GJVXWZ4xILBaZLx9DrT-7PA0-qZpBkv1FD-1mD2gI