Amazon – Freedom Driver Level Sponsor

Amazon is guided by four principles: customer obsession rather than competitor focus, passion for invention, commitment to operational excellence and long-term thinking. Customer reviews, 1-Click shopping, personalized recommendations, Prime, Fulfillment by Amazon, AWS, Kindle Direct Publishing, Kindle, Fire tablets, Fire TV, Amazon Echo and Alexa are some of the products and services pioneered by Amazon. For more information, visit www.amazon.com/about and follow @AmazonNews.
UPS Foundation – Freedom Driver Level Sponsor
The UPS Foundation drives global corporate citizenship and philanthropic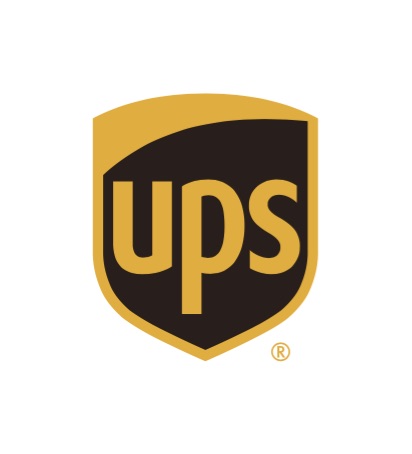 programs for UPS (NYSE:UPS). Established in 1951 and based in Atlanta, GA, The UPS Foundation identifies specific areas where its backing clearly impacts social issues. In support of this strategic approach, The UPS Foundation has identified the following focus areas for giving: volunteerism, diversity, community safety, and the environment. In 2014, UPS and its employees, active and retired, invested more the $104.2 million in charitable giving around the world. The UPS Foundation can be found on the web at UPS.com/foundation. The UPS Foundation is proud to support Truckers Against Trafficking's efforts to educate and empower the trucking industry on the issue of human trafficking.
TravelCenters of America – Freedom Driver Level Sponsor

TravelCenters of America (TA), headquartered in Westlake, Ohio, is a leading national chain of travel centers in 41 states and Canada under the TravelCenters of America and Petro brands. With convenient locations on interstate exits, TA offers its customers diesel and gasoline fueling services, full- and quick-service restaurants, heavy truck maintenance services, 24-hour convenience stores, RoadSquad® 24-hour roadside assistance, electronic communication (WiFi) and other services; all within large, high traffic facilities. For more information on TravelCenters of America, please visit www.tatravelcenters.com. For more information on Petro Stopping Centers, please go to www.petrotruckstops.com.