UPS Foundation – North Star Level Sponsor
The UPS Foundation drives global corporate citizenship and philanthropic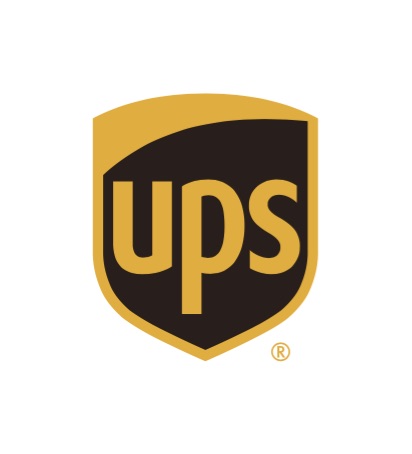 programs for UPS (NYSE:UPS). Established in 1951 and based in Atlanta, GA, The UPS Foundation identifies specific areas where its backing clearly impacts social issues. In support of this strategic approach, The UPS Foundation has identified the following focus areas for giving: volunteerism, diversity, community safety, and the environment. In 2014, UPS and its employees, active and retired, invested more the $104.2 million in charitable giving around the world. The UPS Foundation can be found on the web at UPS.com/foundation. The UPS Foundation is proud to support Truckers Against Trafficking's efforts to educate and empower the trucking industry on the issue of human trafficking.
Freestyle Transport – North Star Level Sponsor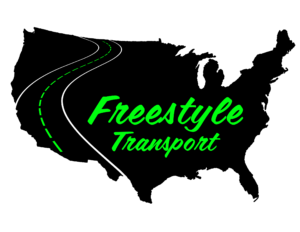 Freestyle Transport LLC was established in 2007 with one truck and a dream to grow. We now have over forty-seven units, consisting of company and owner operators and growing. To help with the demanding needs of our customers we have also added Freestyle Logistics, a full-service brokerage to keep freight moving across the country. Our focus of on time delivery in these ever-changing times of transportation plays a big part of our core beliefs. Based out of the Pacific Northwest Freestyle Transport LLC and Freestyle Logistics are proud sponsors and supporters of Truckers Against Trafficking. The Freestyle team has a strong focus on safety, customer service, people and giving back to our local community partners.