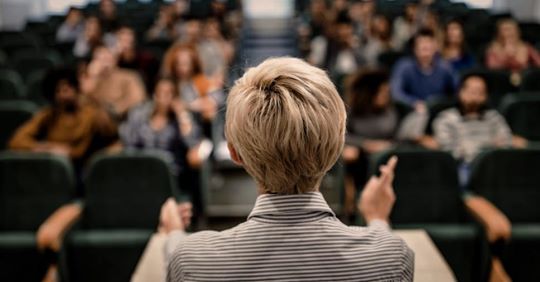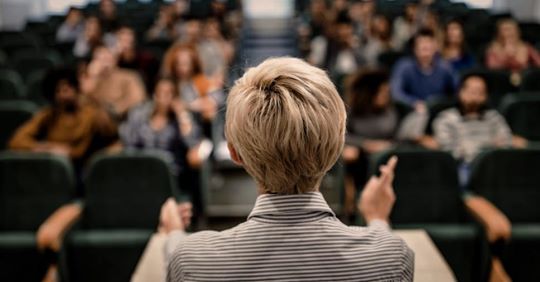 The back-to-school season can bring up some mixed feelings. On one hand, it's sad to say goodbye to summer and its freedom. On the other hand, a new school year brings a spirit of learning and academic possibility.
Especially at the university level, students around the world have the option of studying any subject imaginable. As our world grows, we can see these changes trickle down into the world of academia where they can be critiqued and considered.
So it is logical and relevant that the emerging field of "porn studies" is gaining ground. A topic as influential as porn in our world today deserves examination, right? After all, if you can study puppetry on the university level, you should be able to study a global industry as pervasive as porn.
To read more: https://fightthenewdrug.org/porn-studies-classes-in-universities-are-teaching-this/?fbclid=IwAR3F1PZqUiTlt3BGP1bIr4f7HYYyMJf3il4lKUI_scdgxmAAfzkuUx–mPM