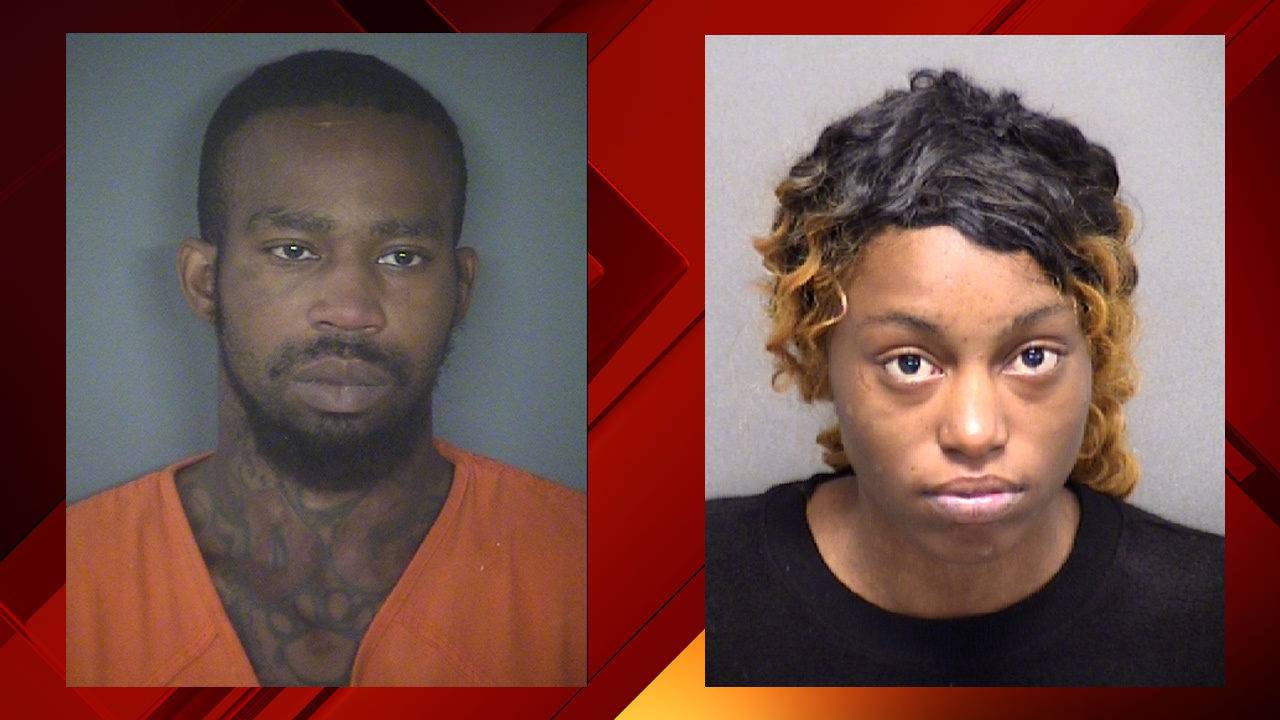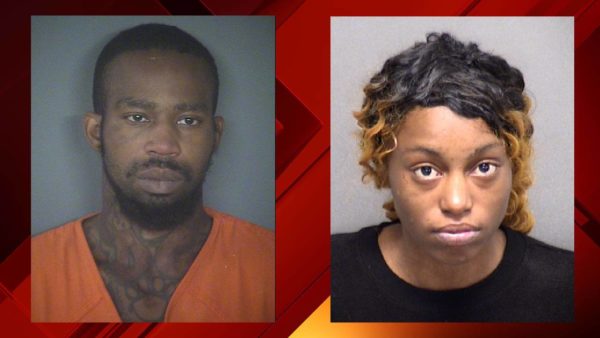 SAN ANTONIO – A nearly two-year-long investigation by the San Antonio Police Department revealed that a man and woman forced minors into prostitution and sold them for sex through online escort service ads, according to an arrest affidavit obtained by KSAT 12 on Friday.
Keary Douglas Adams, 28, and Katrices Ann Bates, 20, are facing a charge of trafficking of persons — a first-degree felony — after three victims came forward to police.
Officers with SAPD's Special Victims and Vice units first learned of the prostitution ring in May 2017 when they conducted a "human trafficking recovery operation" and saw a man drive a girl to a hotel.
To read more: https://www.ksat.com/news/sapd-bloods-gang-member-bottom-girl-accused-of-forcing-minors-into-prostitution?fbclid=IwAR3_KnEQmE0j6EUr9pxmbz-W0UOcR4EcCcZxAaZib2doHq0_bV1cN2axw2c