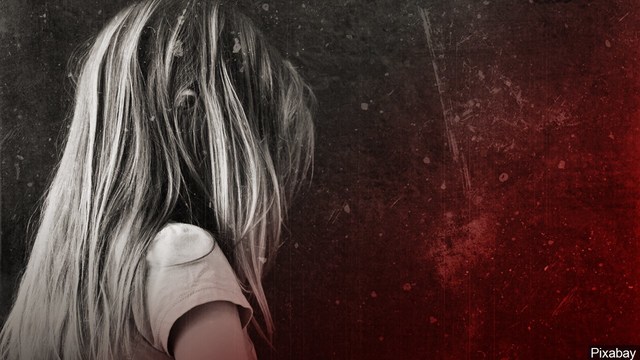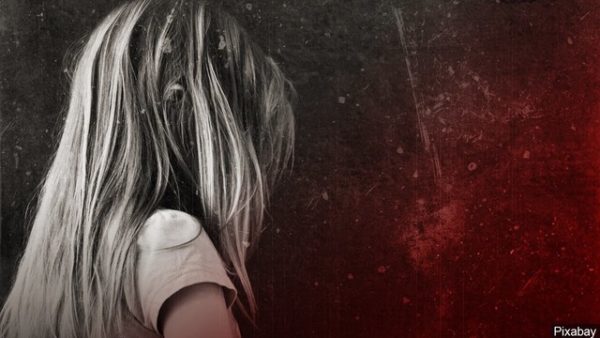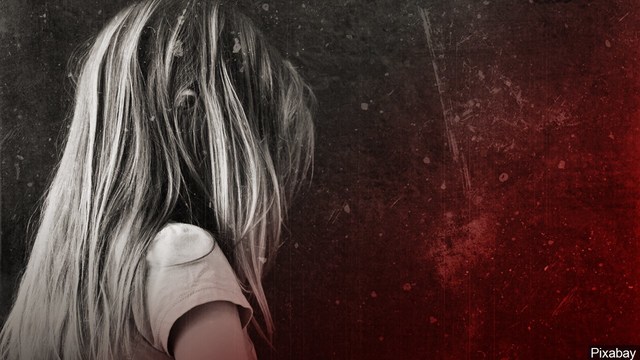 ROCKFORD, Ill. (WTVO) – 28-year-old Travis Thomas was charged Tuesday with sex trafficking and transporting an individual across state lines for prostitution.
According to the indictment, Thomas (also known as 'Travis Thompson,' 'Dontaveous Harper,' and 'Dontavious Harper') coerced a victim into engaging in sex acts from December 2017 until April 2018, during which time he transported the victim from Illinois to both Wisconsin and Texas to engage in prostitution.
Thomas was indicted by a federal grand jury and faces 15 to life in prison if convicted.
To read more: https://www.mystateline.com/news/rockford-man-indicted-on-sex-trafficking-charges-for-coercing-victim-into-prostitution/1895147934?fbclid=IwAR083rjI8AM8v4H9Pwp0sBu0kE5nKwBJu-NYWEaqWR1q6b0LCuylZqGqM4Y