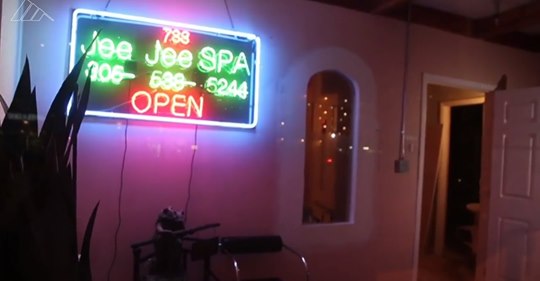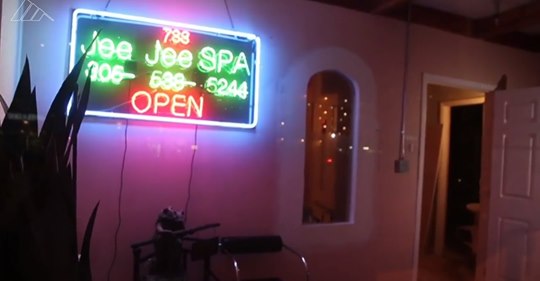 A Raleigh man accused of forcing women and children into prostitution was convicted of sex trafficking last week in federal court, following a four-day trial.
Brandon Marquis Jennings, 29, was convicted of running a trafficking ring from 2013 to 2016. According to the U.S. Department of Justice, a jury found Jennings guilty of several charges, including four counts of sex trafficking, transporting or coercing victims across state lines for prostitution, and one count of producing child pornography.
Jennings recruited his victims "with promises of love and money," but he would manipulate, threaten or assault them when they didn't do what he wanted, according to a press release from the DOJ.
Read more here: https://www.newsobserver.com/news/local/article231654688.html?fbclid=IwAR28YzeVUjpXpK06An2q7fvi71Lggnm6KE9ccENxqxoJPMTWzw1PN90NN4Y