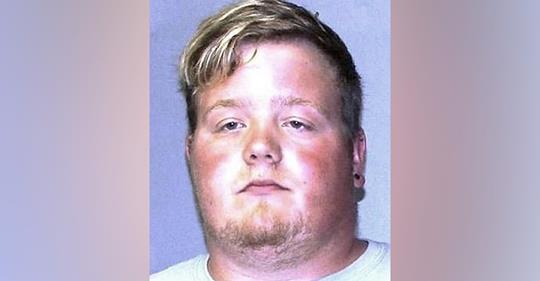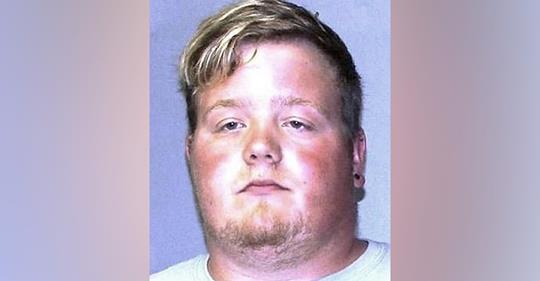 WATERTOWN, New York — A judge handed down 10 years' probation last week to a former New York school bus driver after he admitted to raping a 14-year-old girl.
Shane Piche, 26, will be registered as a Level 1 sex offender, according to the Waterford Daily Times. The judge reportedly said because he had no prior arrests and there was one victim, the sentence was appropriate.
Level 1 is considered the lowest risk level out of three, and Piche will not be included in online sex offender databases.
He pleaded guilty in February to raping a 14-year-old girl who he met through his job as a bus driver with the city's school district, the newspaper reports.
To read more: https://www.khou.com/article/news/no-jail-time-for-school-bus-driver-who-admitted-to-raping-14-year-old-girl/285-d3c7f9c7-422d-4727-93c9-edfede9ed664?fbclid=IwAR0pgJG24j1TpcqfrKJEbaiCma_8UPYCWUhN6NoJ5bOVJ6UBbDooqTCBS0s