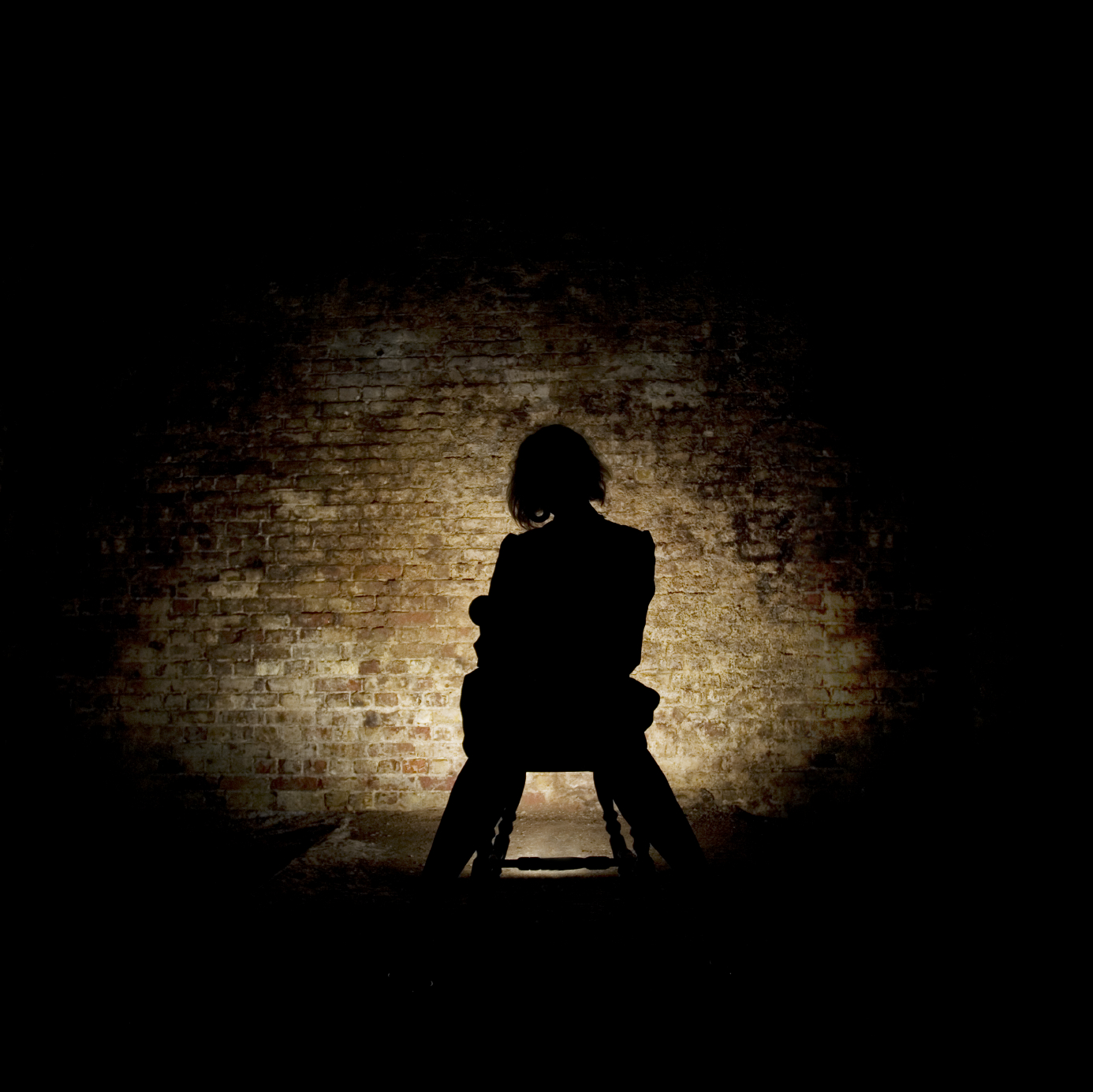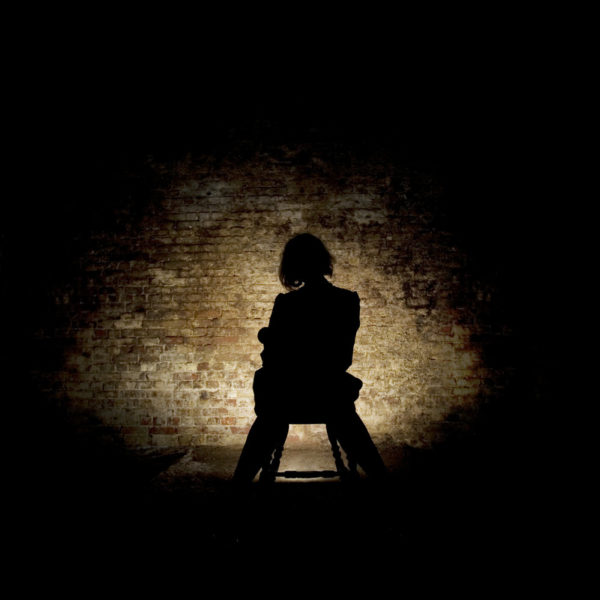 A local grocery store was the scene of a human trafficking bust in Charlotte this week.
It happened at Food Lion on Beatties Ford Road. Gerald Johnson, 59, was arrested for human trafficking and promoting prostitution in front of the store.
Some of the human trafficking victims told officers they'd been threatened by the 300-pound alleged pimp.
"I'm really surprised it happened here at the grocery store," said David, a shopper.
At the same time and place where families come to pick up their groceries…
"You see a lot of families a lot of people mingling around," David said.
To read more: https://www.wfmynews2.com/article/news/crime/nc-grocery-store-becomes-scene-of-human-trafficking-bust/83-596359659