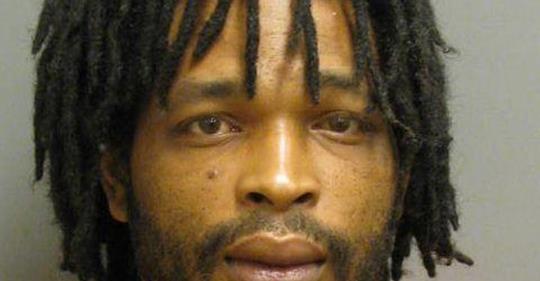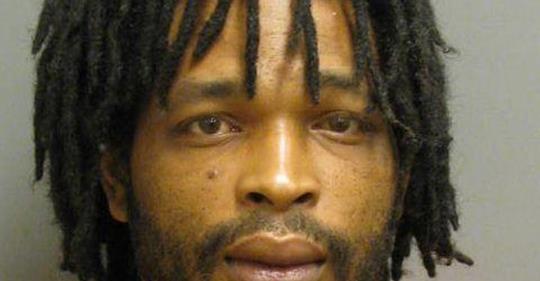 MONTGOMERY, AL (WSFA) – The murder of Prattville resident Melissa Metcalf, 51, led Alabama investigators to the center of a Montgomery human trafficking ring.
Metcalf's body was discovered in July 2018 in rural Macon County near the Tysonville Community. She'd been beaten to death.
The Alabama State Bureau of Investigation was called in to assist with the case. Five months later, SBI arrested Sergio Webb, 29, for the woman's murder.
The investigation didn't end with Webb's arrest, though.
During Friday's preliminary hearing in Montgomery District Court, SBI Lt. Shawn Loughridge revealed new details, saying the investigation found Webb had sold Metcalf and other woman for sex around the Montgomery area.
To read more: http://www.wbrc.com/2019/01/05/murder-investigation-exposes-montgomery-human-trafficking-ring/?fbclid=IwAR2isWlYFlgu2q17r7XMb1TYJ9HDLnY2MgoYsH9B1enpy5aGR5Jj1WgFn8M