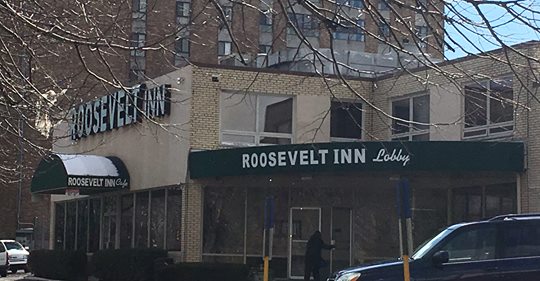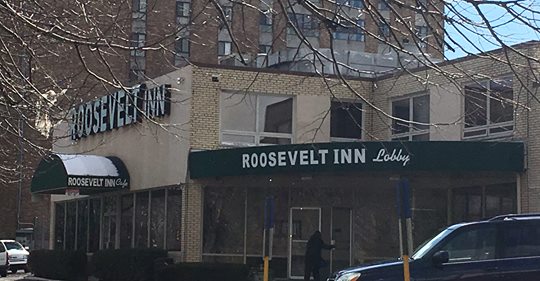 PHILADELPHIA (CBS) — Lawyers claim several local hotels helped sex traffickers enslave young girls in what they call a rampant sex slave business. The two men convicted as ringleaders of the human sex trafficking rings are serving lengthy prison sentences and now lawyers are turning their focus on the hotels.
The lawsuit filed Wednesday seeks to hold the owners and parent companies of three Philadelphia hotels responsible for what it alleges are human sex trafficking rings, that happened right under their noses.
Two teenage girls were held captive in a sex trafficking ring that lawyers contend was operated out of three Philadelphia hotels — the Roosevelt Inn, Days Inn and North American Motor Inns.
To read more: https://philadelphia.cbslocal.com/2019/03/27/3-philadelphia-hotels-sued-for-allegedly-allowing-sex-trafficking/?fbclid=IwAR1xWnvU150YkWh2dRmj8rh0gro1n_1i788pLMniNYEWtIn_sx8yntR9VBs