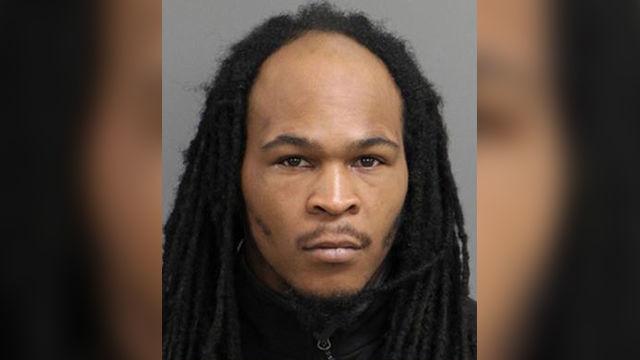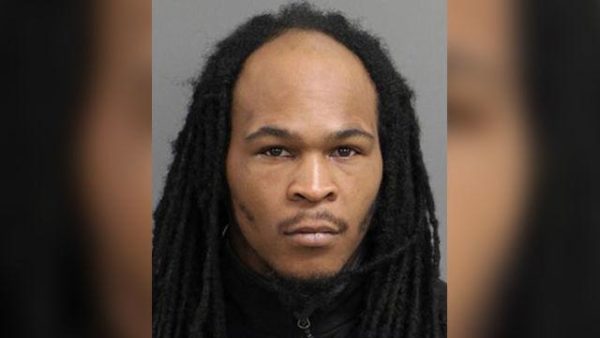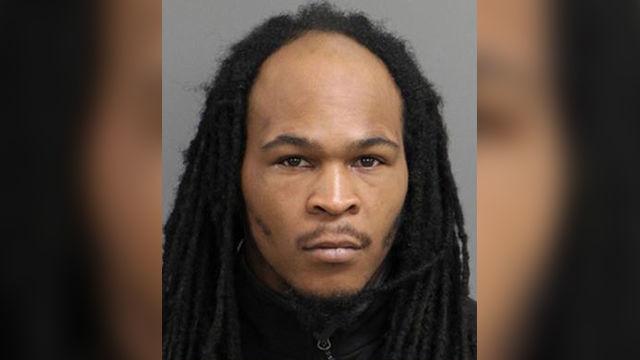 RALEIGH, North Carolina (Meredith) — A North Carolina man is facing child prostitution and human trafficking charges after he allegedly held a 14-year-old in "sexual servitude," according to an arrest warrant.
Kevin Harold Rudolph, 23, was arrested Friday at an apartment complex in Raleigh, according to records obtained by First Coast News.
Records show Rudolph was charged with felony human trafficking of a child victim, felony sexual servitude of a child victim and felony promotion of prostitution for profits.
To read more: https://www.foxcarolina.com/man-held–year-old-in-sexual-servitude-arrest-warrant/article_e43535b0-d0e7-5d7e-9adc-594f2a414f1e.html?fbclid=IwAR0wa-kxDJAdc-r7eGC21J8-vAaN6bQ9x7L4bDuvi8wfYB4mgdTIWqWeV2Q