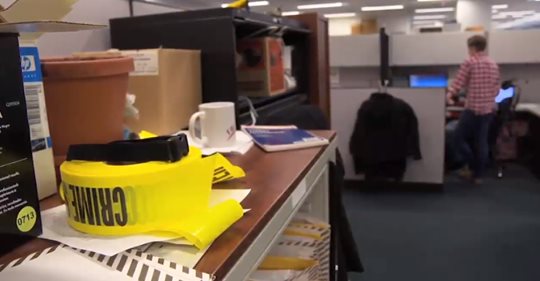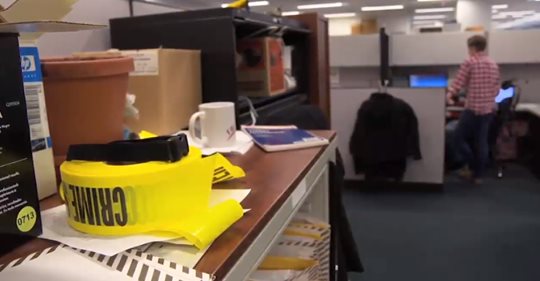 The horrors of human trafficking are often hidden in plain sight.
Most of the public sees this horrific crime as one that happens elsewhere—far away from their backyards, but the shocking reality is that human trafficking is pervasive across the United States and the next victim could be right next door.
As part of an ongoing investigation into human trafficking, Fox News interviewed law enforcement officials at the state and federal levels to better understand their efforts to stop the shocking forced sex trade.
"They're hiding in plain sight," Corporal Alan Wilkett, a veteran of the Pasco County Sheriff in Florida, said. "The trafficker is comfortable in that there's such high transit [on the highways] that it becomes difficult to spot the activity."
To read more: https://www.foxnews.com/us/inside-law-enforcements-efforts-to-end-human-trafficking?fbclid=IwAR0PnI4TLiiYBNSbrcc8gb0VqTjLbVY01sAkiLK7tdJICKCcMpvBoF5cCqk