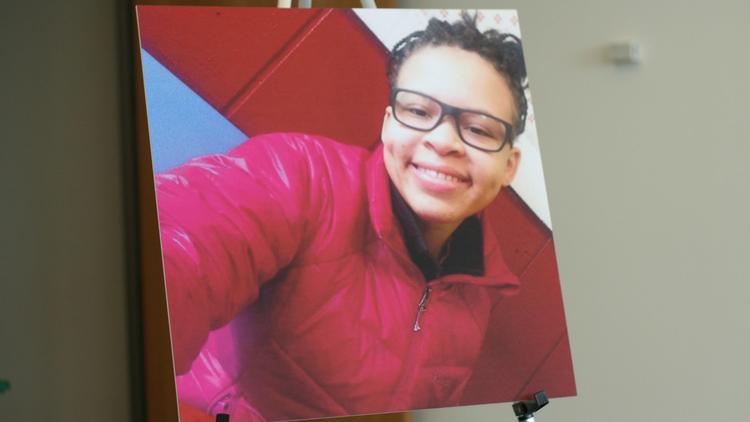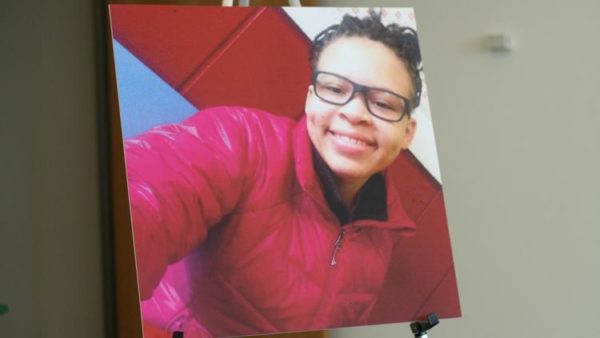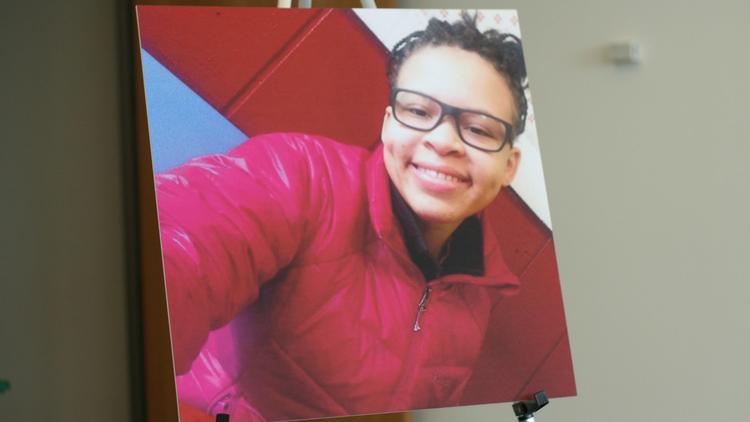 When Tobijah Burks hadn't heard from his 16-year-old friend Desiree in a while, he reached out to her on Facebook in December 2016 to ask if anything was wrong.
"Everything," wrote Desiree Robinson in a chilling response. "I'm in a bad situation."
Robinson told Burks she was being "pimped" by a man who was holding her against her will. In a series of brief texts, she said she was being held at a house on Chicago's South Side. She didn't have any money and didn't think her bus card worked.
To read more: https://www.chicagotribune.com/news/local/breaking/ct-met-sex-trafficking-trial-20190301-story.html?fbclid=IwAR2TX7zygtwhs_PPz503wFaOuKZaQ0C9sW-ZRVwkPtpJ3c81BYVXzd5NQX8