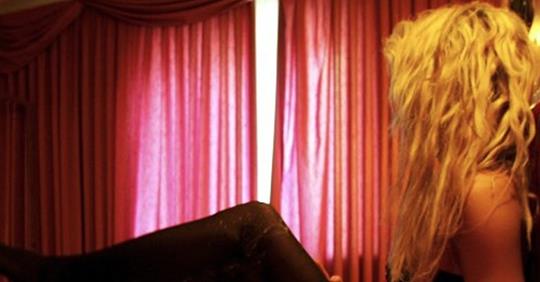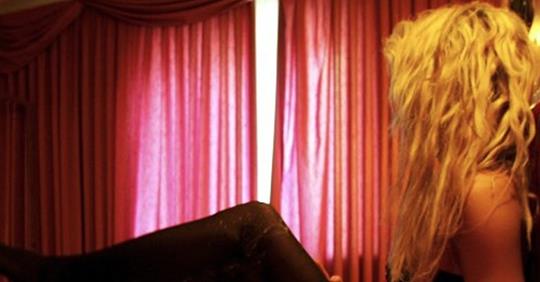 Porn has had a detrimental effect on my relationships with men, but I didn't realize it until I was exposed to a lot of porn in the workplace.
I worked as a receptionist in a legal Melbourne brothel that marketed itself as a "high end" venue. I didn't recognize why I was getting very unpleasant and degrading demands from my male partners until I saw porn for myself. It was playing on big screens in every room that I could not escape and I feel that I suffered Post Traumatic Stress from being exposed to this imagery.
This was just mainstream "vanilla" porn that I can only define as violence against women on film. I can still see the images in my head and it was over 10 years ago. This was just regular porn probably described as "soft porn" by today's standards.
To read more: https://fightthenewdrug.org/brothel-receptionist-porn-and-prostitution-are-inextricable/?fbclid=IwAR3uGNINuDIPXedC_pWrzWlYg80a0BE7f3guIThzMKQawlegdQHT2b9f2sM