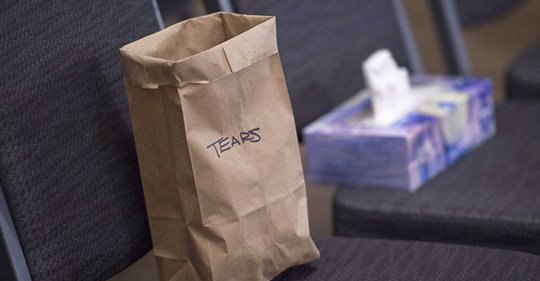 Police say human trafficking is strongly linked to high rates of violence against Indigenous women and girls, but there are major knowledge gaps that keep pervasive trafficking activities hidden in plain sight.
RCMP assistant commissioner Joanne Crampton told the National Inquiry into Missing and Murdered Indigenous Women and Girls on Monday that current statistics on human trafficking fall short of capturing the scope of the issue.
Crampton presented data showing 455 known cases involving human trafficking specific charges between 2005 and 2017, but she said there's a huge gap between those numbers and the reality.
To read more: https://www.theglobeandmail.com/canada/article-human-trafficking-in-canada-strongly-linked-to-violence-against/?utm_source=facebook.com&fbclid=IwAR2CzYGkGZKiyt45CyHbrp_Ein50-GdoTLkcW4n2gyGTUtMsUqYvKCYsKds