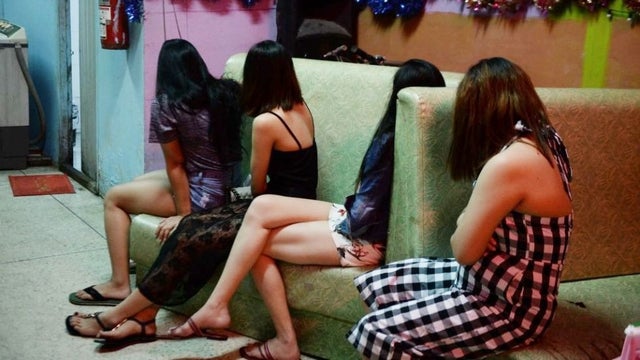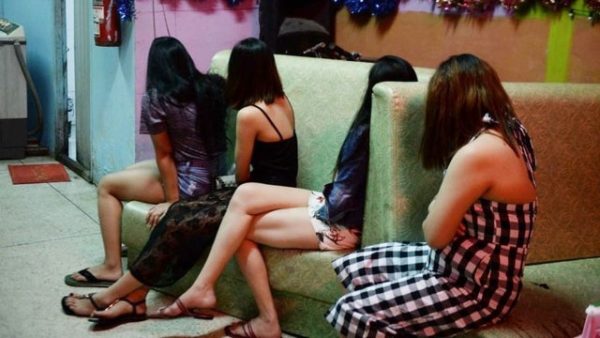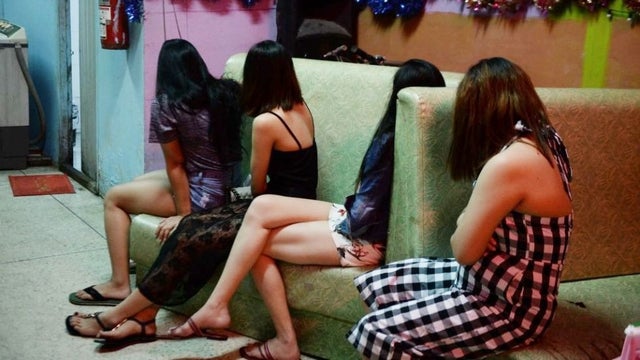 Human trafficking education should be a priority for our country's schools.
This fall, with the support of Governor DeSantis and Education Commissioner Richard Corcoran, Florida became the first state to require a curriculum on child trafficking for all K-12 students. Now, we need other states to follow suit.
Human trafficking is a pervasive industry in the U.S., but many Americans still remain unaware of it. And a lack of education is putting children in every state at risk.
A 2016 study by the U.S. Department of Justice estimated the number of trafficked children to be between 4,500 to 21,000.
To read more: https://thehill.com/opinion/criminal-justice/470540-human-trafficking-education-should-be-a-priority-for-our-countrys?fbclid=IwAR10K02qaADu0MGAem52vA9OR2r3ajekXixWpdqmhMs8n0zcGCwyqjj6P2M