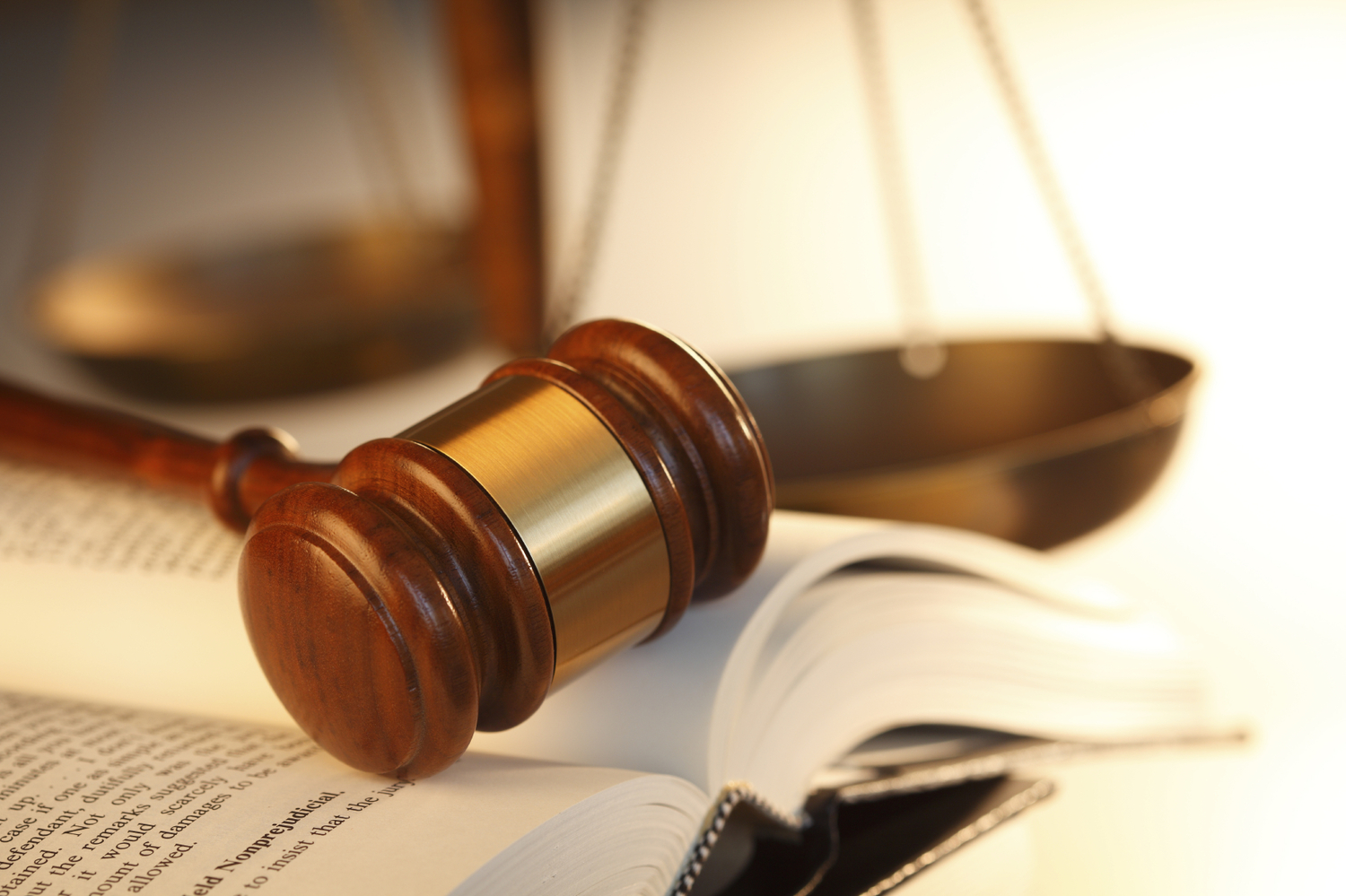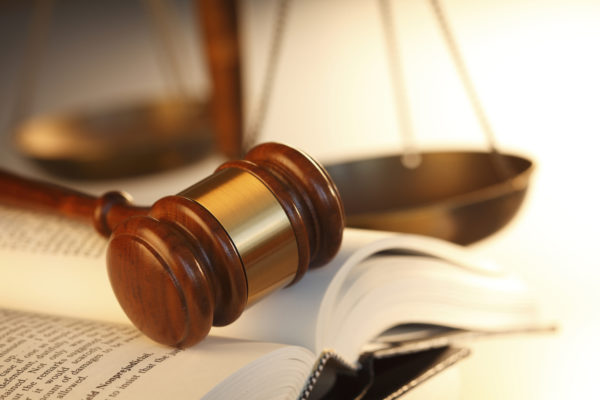 A Ware County High School teacher pleaded guilty to the sex trafficking of a minor on Friday.
Tracy Wayne Crosby, 42 of Waycross, entered the guilty plea on Friday, before the Honorable Lisa Godbey Wood.
Evidence presented at the guilty plea revealed that up until his arrest in this case, Crosby was the criminal justice teacher at Ware County High School and a part-time police officer with Pierce County. Evidence further revealed that Crosby used his cell phone to communicate with a sixteen-year-old boy online. Crosby agreed to meet with the boy to have sex in exchange for $10.00. Camden County law enforcement immediately responded and arrested Crosby when he was with the boy. Crosby admitted to federal agents that he had sex with the boy more than once and that he arranged to have sex with the boy online.
To read more: http://www.savannahnow.com/news/20180605/high-school-teacher-pleads-guilty-to-sex-trafficking-of-minor