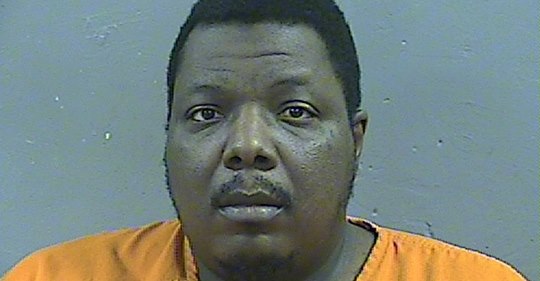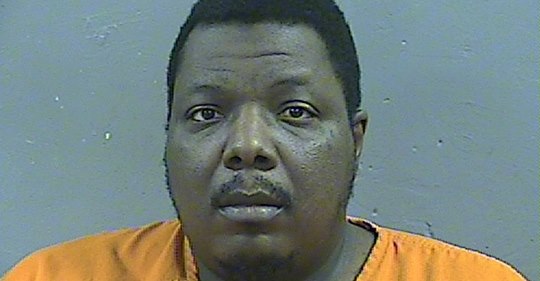 A Jackson man, who prostituted runaway kids, was sentenced Tuesday in federal court to serve 32 years in prison.
Willie Charles Blackmon Jr., 37, was found guilty in November of two counts of sex trafficking minors and two counts of promoting a prostitution business, according to a news release from the U.S. Attorney's Office for the Southern District of Mississippi.
An investigation, which began in 2014, shed light on Blackmon's Jackson area prostitution ring, the release said. Investigators found that Blackmon bought a runaway kid for $500. He recruited other minors who had runaway from home to be prostituted.
The man rented rooms at local hotels in Jackson and Vicksburg for days at a time. There, minors performed sex acts with men for money, according to the release.
To read more: https://www.clarionledger.com/story/news/2019/03/27/prostitution-sex-trafficking-minors-mississippi-man-senten-tced-prison/3280672002/?fbclid=IwAR28y5pl6L1cvOk7