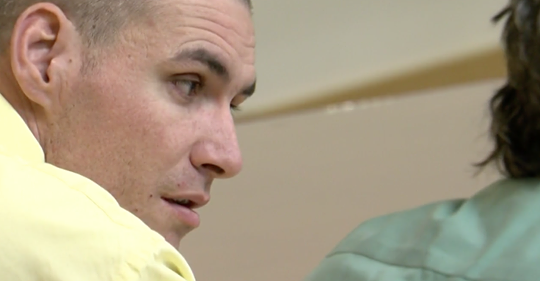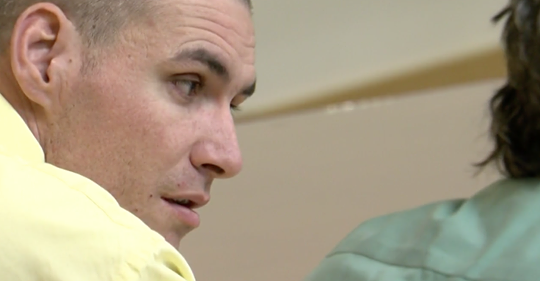 A man who was reportedly convicted of child abuse in 2009 has now been charged with forcing his 8-year-old daughter into prostitution. This week, the daughter provided details of the sexual assault in a two-hour testimony.
On Tuesday, days before a New Mexico judge declared a mistrial based on a "prejudicial" testimony by the tween's grandmother, reported KOB 4, James Stewart listened to his daughter tell an Albuquerque courtroom how she was treated by himself and her mother, Teri Sanchez, both of whom were arrested in May, according to KRQE. Stewart is charged with promoting prostitution, child abuse and human trafficking, for which he pleaded "not guilty."
Authorities began investigating last spring, when the girl kept coming to school covered in dirt and urine.
To read more: https://www.yahoo.com/lifestyle/girl-8-testifies-father-accused-sex-trafficking-exchange-drugs-220955803.html?fbclid=IwAR3rFcT8-HfPez2WV8yVtpwQu9spoXVeerS-p5RcO4snCTFdR-e6ROx9trk