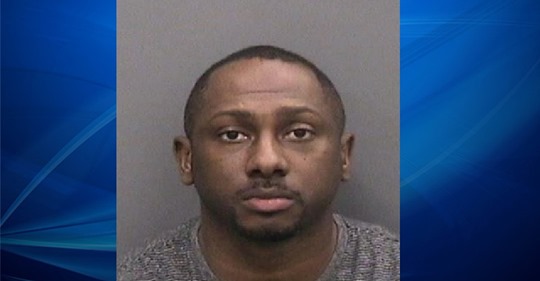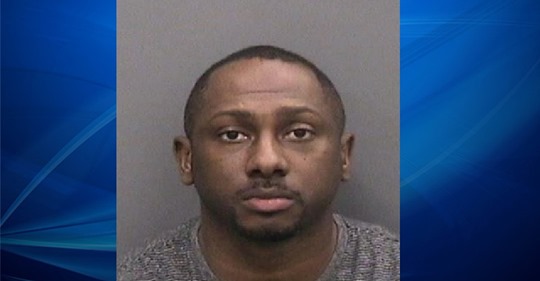 TAMPA, Fla. (WFLA) – A Florida man is in jail after he was accused of trying to get a Nebraska woman to engage in sex trafficking, a Tampa Police Department report shows.
The report, obtained by WFLA Monday, said Stacy C. Glover flew a woman to Florida from Nebraska with the apparent promise of modeling plus-size lingerie and swimsuits.
Glover picked up the woman, who is not named in the arrest document, at Tampa International Airport and took her to a local hotel.
Once there, detectives report Glover gave the woman a set of instructions on how to deal with clients. The instructions ended with "you are paid to be an actress and perform. Be the f%$&*&@ best."
To read more: https://www.cbs17.com/news/florida-man-flew-woman-from-nebraska-for-sex-trafficking-police-say/?fbclid=IwAR1vdJkAwUrNtf-FX8M4Ees7GCMZnZIN9IDPYL9shuDzep1vAVqHYmfpEPc