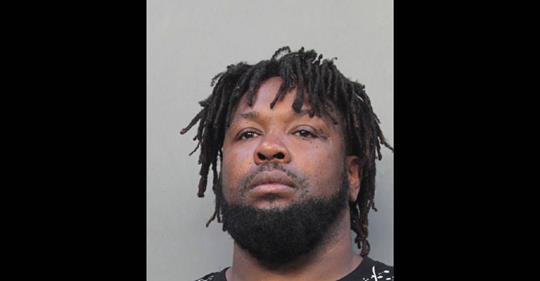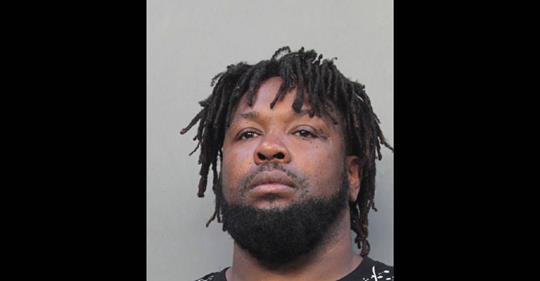 She was 17 years old when she met a man more than twice her age in the Florida Keys in October.
He flashed a wad of cash at a McDonald's and told her it could be hers if she worked for him, according to court records. They had sex numerous times, and he gave her the club drug Molly to smoke.
She later told investigators that he took photographs and recorded videos of their sexual encounters on his Apple iPhone, then taught her how to post ads on the internet to sell herself as a prostitute. She said he beat her up when she didn't make enough money, according to an FBI criminal complaint.
To read more: https://www.flkeysnews.com/latest-news/article228169609.html?fbclid=IwAR0Hn-qUjCKuGw2NxvGlY9OkRrwRghSWb8jyEudoCrZ7DkVZELG5V1_EXPI