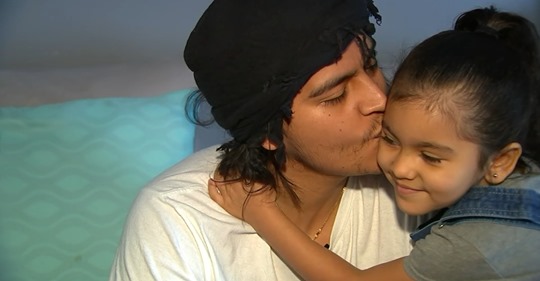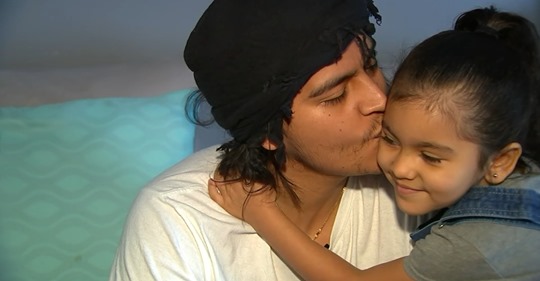 FAYETTEVILLE, N.C. (WTVD) — A 4-year-old found inside a known human trafficker's home in Texas has been reunited with her father in Fayetteville.
Her mother is facing charges.
"She went from being in a home and not knowing anybody and being held in police custody," said Mario Recinos, Aubriana's dad.
For a little girl who went through so much, Aubriana had a huge smile, infectious laughter and lots of kisses for her dad.
"Just reassuring her that she has a loving home," Recinos said.
To read more: https://abc11.com/fayetteville-girl-4-reunited-with-dad-after-being-found-in-texas/5444859/?fbclid=IwAR0NkX5evS7sHRswbiHu9S-gV8uO1JC7U9Jc3vsJ1MA__QkOekaa0-dofEM