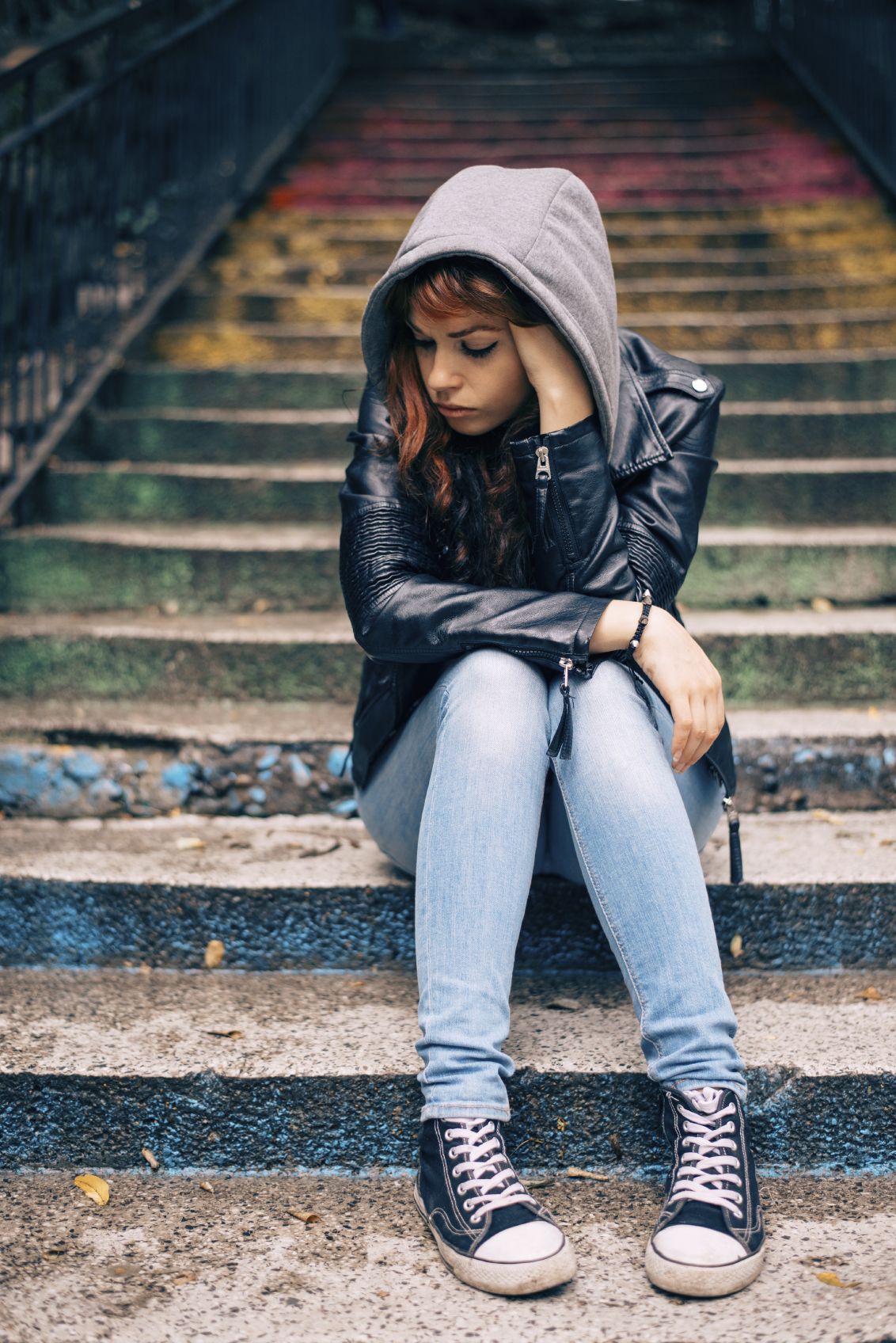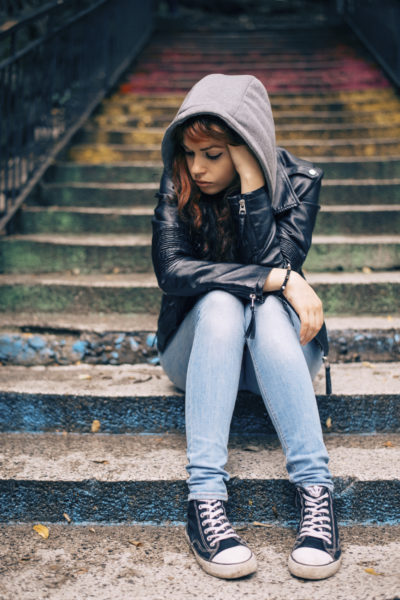 ALABAMA – The North Alabama Human Trafficking Task Force is working to bring a tough topic to the forefront. Human trafficking is happening in our area. It may seem hard to believe, but it's the second largest criminal activity in the world. Human trafficking occurs more often in the south than people might think.
According to statistics from the National Human Trafficking Hotline, 68 cases have already been reported this year in Alabama but that number is low compared to states right next door. This year in Tennessee, 110 cases have already been reported. In Georgia, that number more than doubles: 276 cases have been reported so far in 2018.
"It is going on here in the Tennessee Valley," task force public relations director Bo Williams said. Human trafficking is modern-day slavery.
He says the crime has taken many forms in our area, "Parents selling sexual access to their children for drug money."
To read more: https://whnt.com/2018/07/25/dozens-of-human-trafficking-cases-reported-in-alabama-this-year/