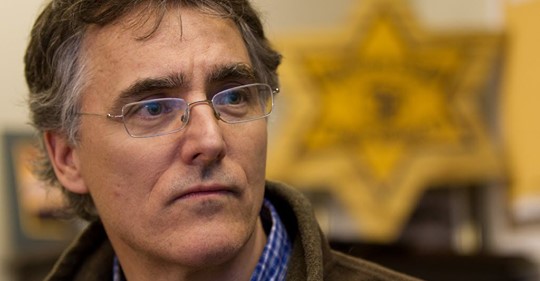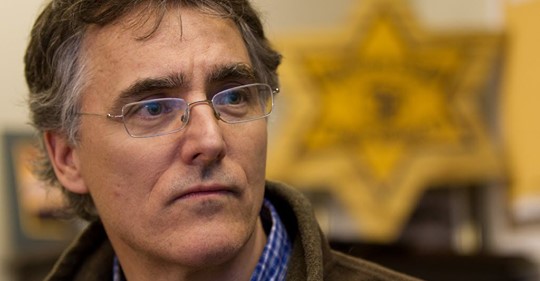 Cook County sheriff's officers have scooped up 157 "johns" during a recently completed one-month sting operation aimed at cutting into the demand for prostitution, a sheriff's department spokesman said Wednesday.
It's part of a nationwide program Cook County Sheriff Tom Dart began in 2011; it has netted some 10,000 arrests in total, according to the department.
"Usually, (the customer's) reaction is obviously one of surprise," said Joseph Ryan, a sheriff's office spokesman. "Almost all of the time, they say this is the first time they ever did this and that they are all really sorry."
The most recent operation ended Monday. It received assistance from police in several suburbs, including Rosemont, Orland Hills, Matteson and Lansing, officials said. All but one of those arrested during the operation were men, ranging in age from a teenager to a man in his 70s. A woman in her 40s was cited Jan. 29, the sheriff's office said.
To read more: https://chicago.suntimes.com/…/cook-county-sheriffs-officer…