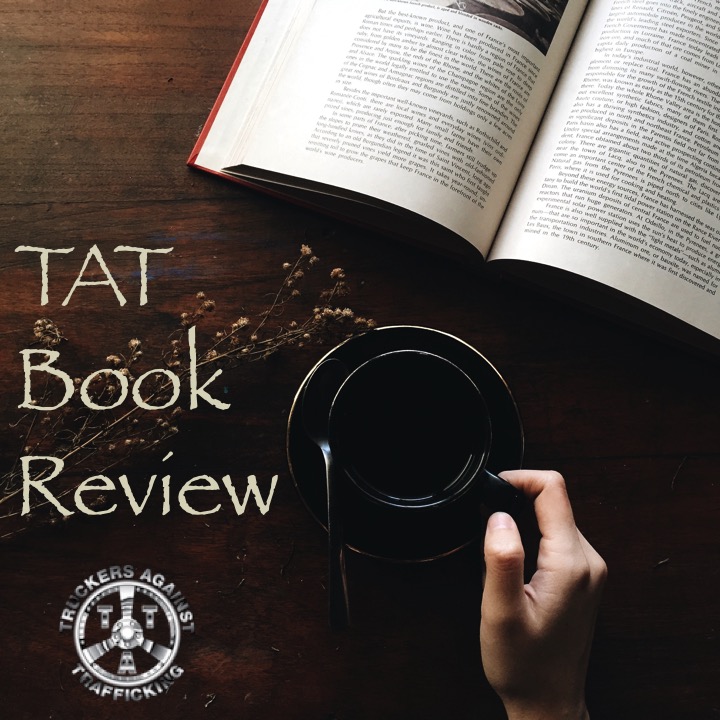 It's time for our quarterly book review. This quarter, our deputy director, Kylla Lanier read, "The White Umbrella: Walhttp://truckersagainsttrafficking.org/book-review/king with Survivors of Sex Trafficking" by Mary Frances Bowley.
In the US, there is a shortage of homes for victims of sex
trafficking where they can heal, learn skills, recover from substance
abuse, continue their education and launch into a new life away from
abuse and exploitation. It is a sad reality, and a hard truth that we
need to address as society. That being said, reading The White
Umbrella: Walking with Survivors of Sex Trafficking by Mary Frances
Bowley, gave me hope. There are homes in existence providing
much-needed services, support and love to young women and kids,
and Wellspring Living is one of them.
This book is essentially a collection of essays and stories from
counselors, volunteers, teachers, advocates, and Mary, the founder
of Wellspring Living, who work with the young women at this home.
They share their own hearts as they talk about the ladies they serve.
They speak plainly when they talk about the challenges and setbacks
and the cases that went awry and broke their hearts. You hear the
true joy and pride when they share the stories of success and
breakthroughs and milestones reached as well.
This book gave me hope because not one of the chapters felt
dark or gave the impression that the problem was too big or
overwhelming. The chapters ring true when they talk about the pain,
the dysfunction, the crushing hurt that exists in the lives of their
clients, but there is a strength and steadfastness that is highlighted as
well … not only from the staff members and advocates contributing
chapters, but also from the young women of whom they write.
If you want to get involved in the fight against human trafficking,
and want to use your gifts and talents to work directly with victims, I'd
encourage you to read this book to learn from those who have gone
before you. You will feel hopeful, yet also more prepared to take on
this critical work.