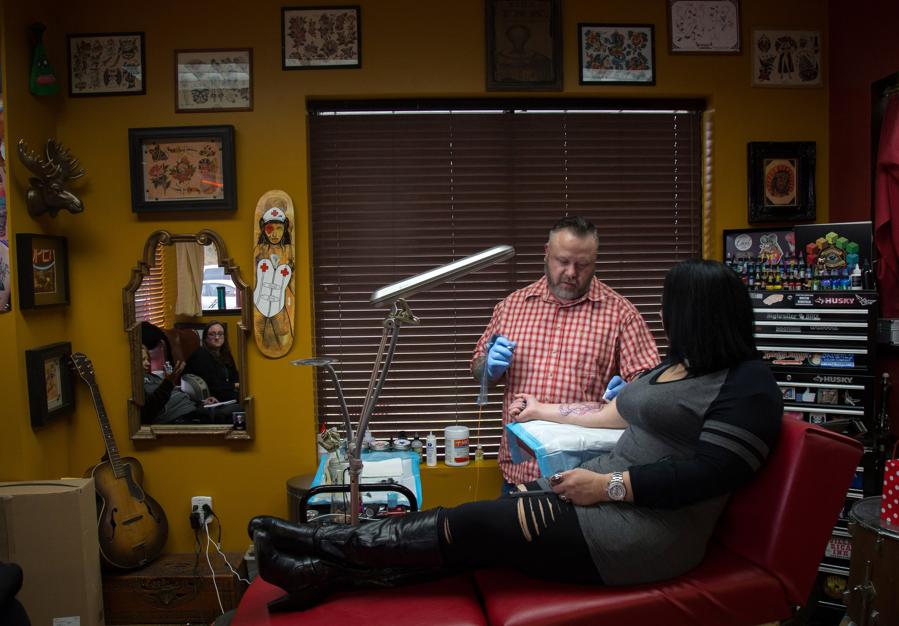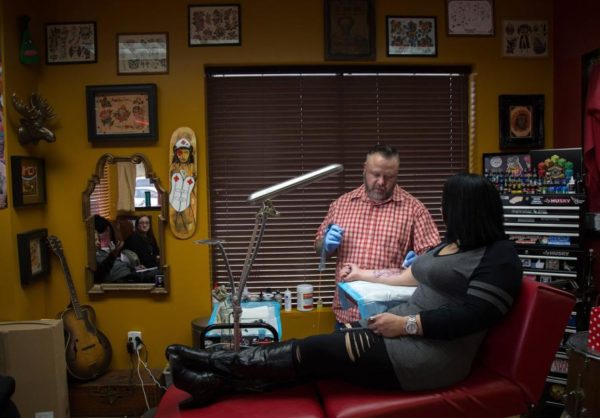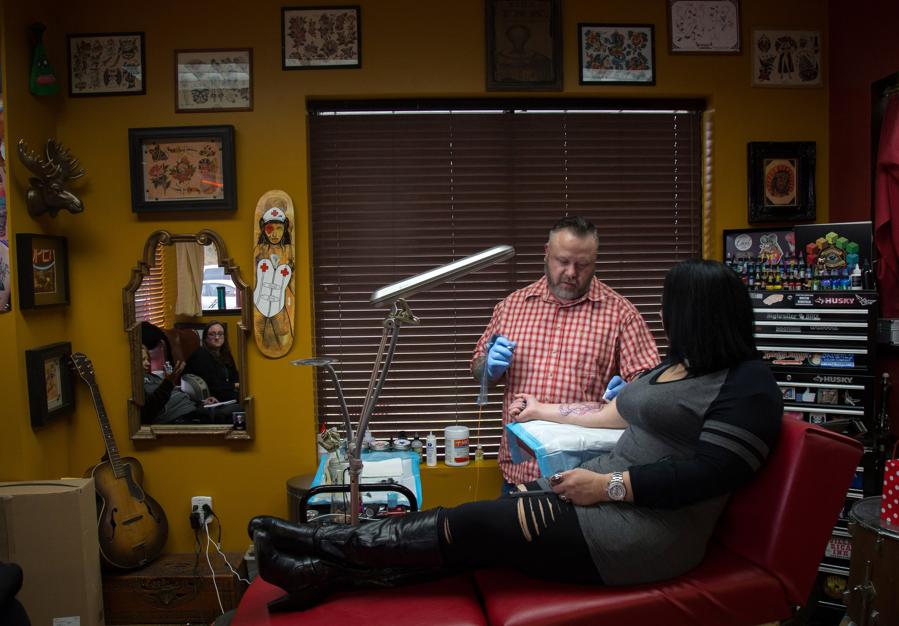 Each horrific chapter in Jessica Lamb's life was written on her body.
There were cut marks from self-harming. Markings from her time as a trafficking victim covered other parts of her body.
She escaped that life, and the drug addiction that thrived there, but for years the tattoos and scars were constant reminders of the person she once was.
"I was very ashamed of them," said Lamb, who later found salvation in her faith.
To read more: https://www.ajc.com/lifestyles/atlanta-nonprofit-helps-remove-symbols-pain-for-trauma-survivors/OcjPH06XOg9zE9eKLmbHKP/?fbclid=IwAR30neKF0OKWQp35jUGpSgNQszuR6NdRaPXGhKn7GRQobrmnL38b_65OlVo