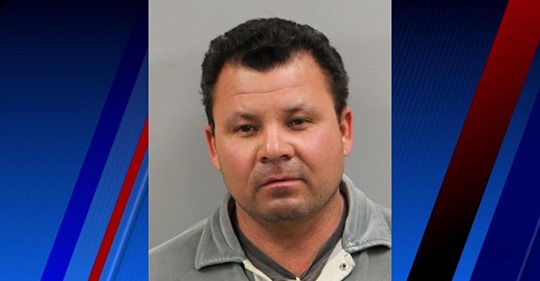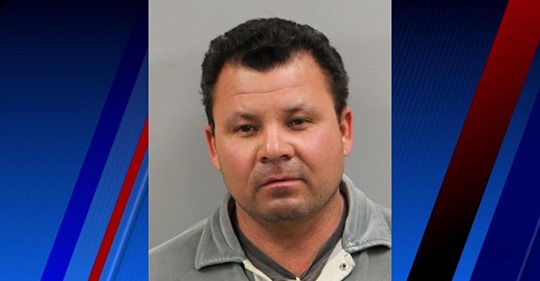 ASHEBORO, N.C. — An Asheboro man was arrested after he was accused of forcing a person into sexual servitude, according to the Randolph County Sheriff's Office.
On Jan. 22 around 10 a.m., the sheriff's office's Criminal Investigations Division launched an investigation after receiving a report of possible human trafficking.
A tip from the National Human Trafficking Tip Line identified Salvador Espinoza Escobar, 48, of Asheboro.
Since January 2015, he allegedly held a female victim in sexual servitude by withholding basic needs in exchange for forced sexual acts.
To read more: https://myfox8.com/news/asheboro-man-accused-human-trafficking-holding-person-in-sexual-servitude-by-withholding-basic-needs/?fbclid=IwAR3q3xKiGRWv_Ma6DHOOZl8PYN3Ewct1ztSSSSmYfOrsGbuXKbuJRbgmz1Q