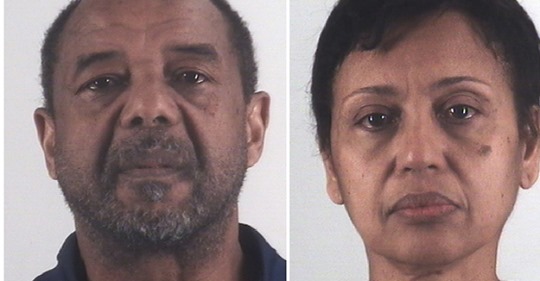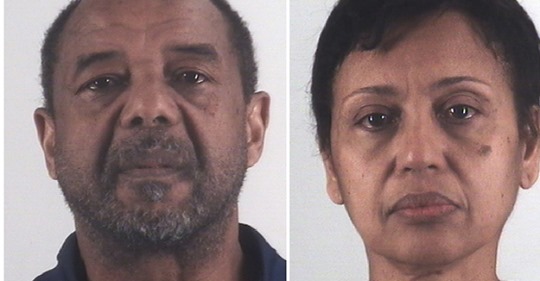 A Texas couple has been sentenced to seven years in prison after they were found guilty of keeping a young Guinean woman as a slave for 16 years from the time she was a child.
According to court documents, Mohamed Toure and Denise Cros-Toure, both 58, forced the girl to take care of their home every day for the entire day, and would beat her if she didn't complete it to their liking.
The couple, who are both originally from Guinea and are lawful permanent residents of the US, grew up well-off and with servants in their homes. Toure's father was the first president of Guinea.
The victim grew up in a rural village in Guinea. When she was about 5, the couple flew her to their home in Southlake, Texas.
To read more: https://www.buzzfeednews.com/article/juliareinstein/texas-couple-slave-girl-guinea?fbclid=IwAR0TvrizY3-1sCzaSoHzrHu_KuqVHQD17opkMk_buEUPGICyD2o_kY-fYls