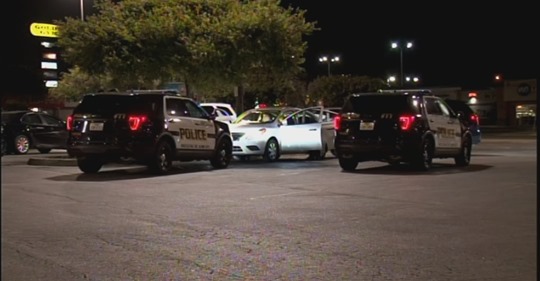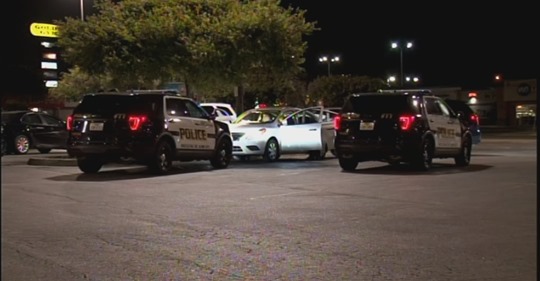 SAN ANTONIO – A 9-year-old boy is safe after police say he was kidnapped and almost trafficked to another city, but police were able to track him down just in time.
Police spent the entire night tracking down the child until he was found inside a car at a local grocery store.
Things ended around 12:30 a.m. Wednesday at an H-E-B on the South Side off Goliad Road and Southeast Military Drive.
Police said the boy was kidnapped in the downtown area and authorities were immediately notified along with Homeland Security.
To read more: https://ktul.com/news/nation-world/9-year-old-boy-rescued-from-human-trafficker-who-was-trying-sell-him?fbclid=IwAR2uHWe3KjkLC626ruKB6l4D59dfxxnubXsMgFYLx2ifkt-wv4dDWI4T9yk