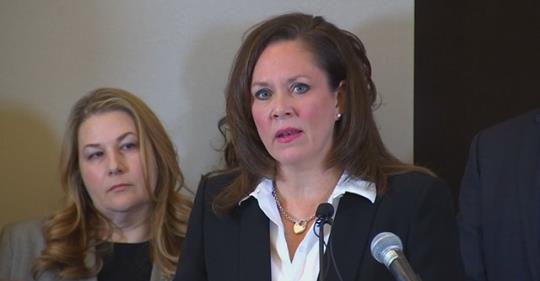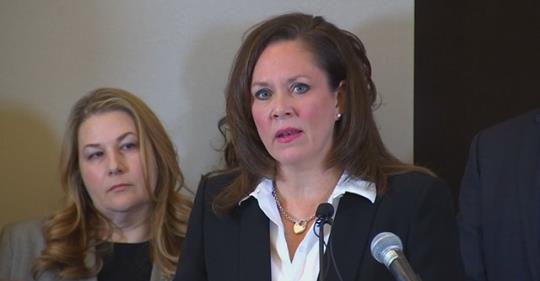 ST. PAUL, Minn. (FOX 9) – Dozens of people have been convicted for their role in a massive international sex trafficking organization based out of Thailand, which sold women in a variety of U.S. cities, including Minneapolis.
A federal jury handed down the convictions for five defendants Wednesday in U.S. District Court in St. Paul. Thirty-one other defendants had previously pleaded guilty in the case.
At a press conference, officials stated that this was the largest sex trafficking ring ever dismantled by the federal government.
"Sex trafficking is an industry that is built on supply and demand and this organization fed that industry," said U.S. Attorney for the District of Minnesota Erica MacDonald. "It exploited, it abused, enslaved, and sold women in response to the high demand of commercial sex that exists not only in the United States, but here in Minnesota."
To read more: http://www.fox9.com/news/36-convicted-in-largest-international-sex-trafficking-ring-brought-down-by-federal-government?fbclid=IwAR37OeW3Uix9BnAqBu_qg8cYwbBWpIPC9xXRk664iOhZ7J979vy028_zlhA