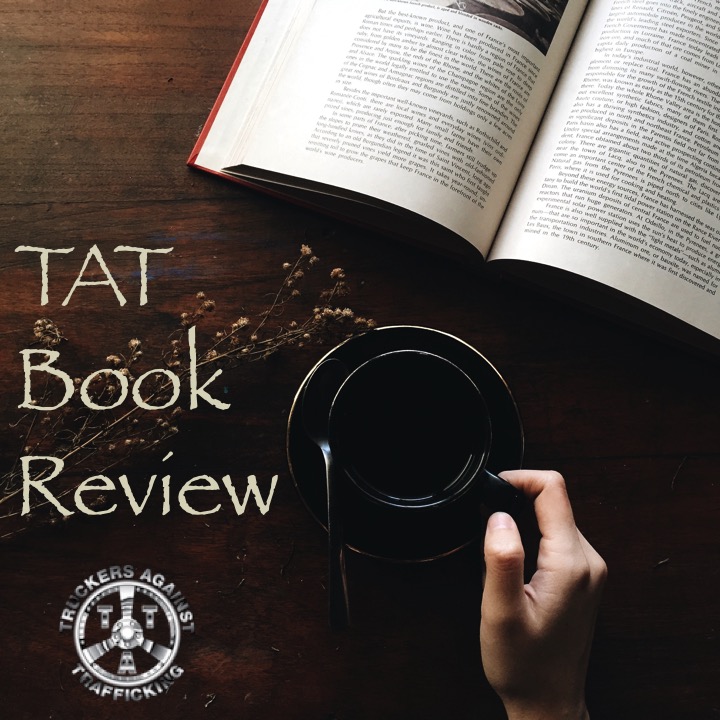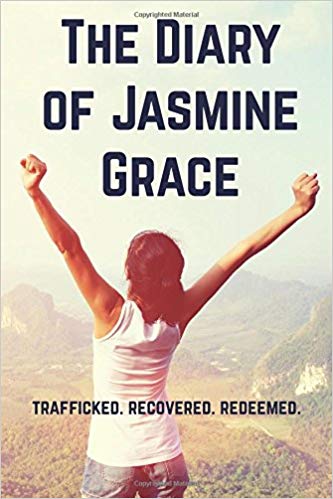 The Diary of Jasmine Grace
        By Jasmine Grace Marino
Rarely, if ever, do we get to hear from a victim of sex trafficking during their exploitation. We hear from survivors who bravely share their harrowing stories, their reflections and insights on their time in the life. It is incredibly valuable, and the training they give us is substantial, enabling us to do our jobs better and to learn deep truths from their experiences. It is important, but many times advocates are still left with questions as to what they were thinking as their boyfriend turned into a pimp, how they were explaining to themselves what they were experiencing, how they survived the abuse they suffered. So to be given the opportunity to read diary entries from a young woman during the grooming process, the breaking in, her years in the life, and her long journey of exiting, re-entering, drug abuse, and struggle for sobriety as it was happening, is a rare and precious gift. The Diary of Jasmine Grace by Jasmine Grace Marino is that gift.
Jasmine has organized diary entries from 2000-2007 and laid out her heart and very raw accounts as to how she was lured into prostitution, how the love for her boyfriend was jumbled up in the anger and resentment she felt for him when he started pimping her, how she tried to leave — but also hoped for the future life they planned for and was promised. You feel her shame and confusion but also her desire to have nice things and live an exciting life. You read about her family that she lived with during much of her exploitation and her double life working in massage parlors and out of hotels. You discover the destructive habits she developed while dealing with the trauma, and how she self-medicated to deal with her very tangible negative feelings.
After each entry, Jasmine, the survivor leader she is today, writes and explains where she was at and what was going on during the time of the journal entry. She helps the reader understand that what she experienced and the cycles she went through of leaving and coming back to her trafficker, the drug use, the unhealthy relationships, etc. are common for so many others who have suffered the same type of exploitation.
It is not a lurid account, and there isn't a sense of voyeurism when reading her diary. On the contrary, through her diary, you meet Jasmine, who is beautiful, talented, full of life, joyful and compassionate, but who is wounded and seeking healing from what turned out to be all the wrong things and people. You meet a young woman who had dreams but who was thwarted for so long … and you are also privileged to meet a fierce advocate and woman who is, today, serving her community in a variety of ways, is at peace, and who knows from where her source of life comes.
If you work with trafficking victims or drug users or people in any type of abusive situation, The Diary of Jasmine Grace will provide you amazing insight into what they may be experiencing or thinking. It will make you a better advocate, a more compassionate person and a stronger ally for them.