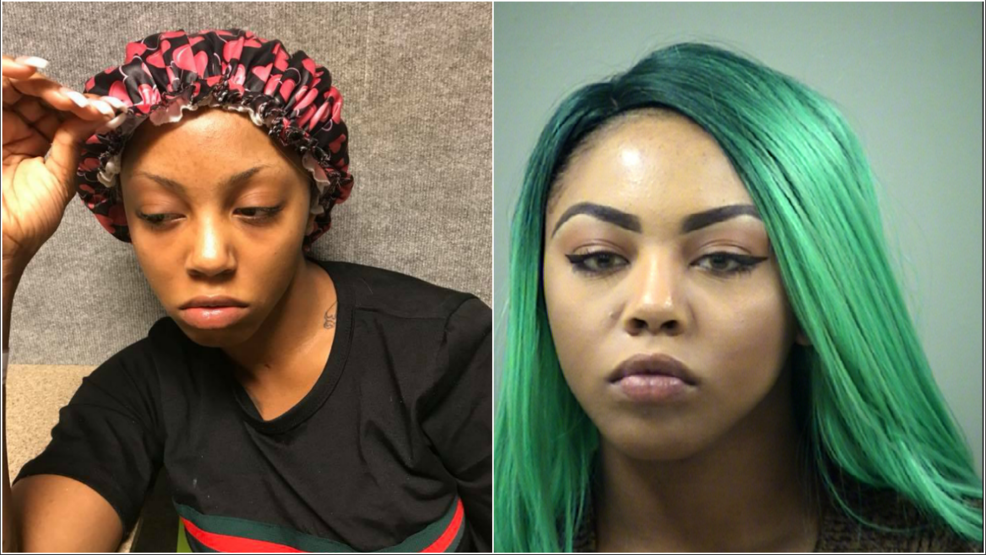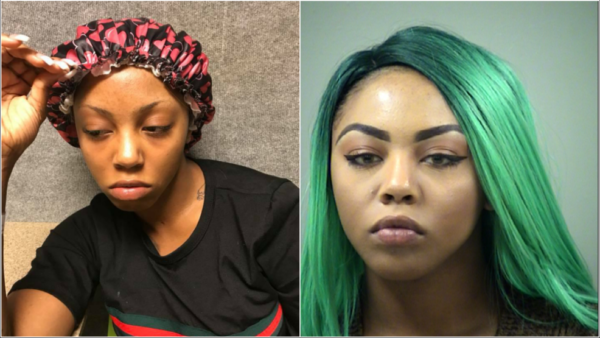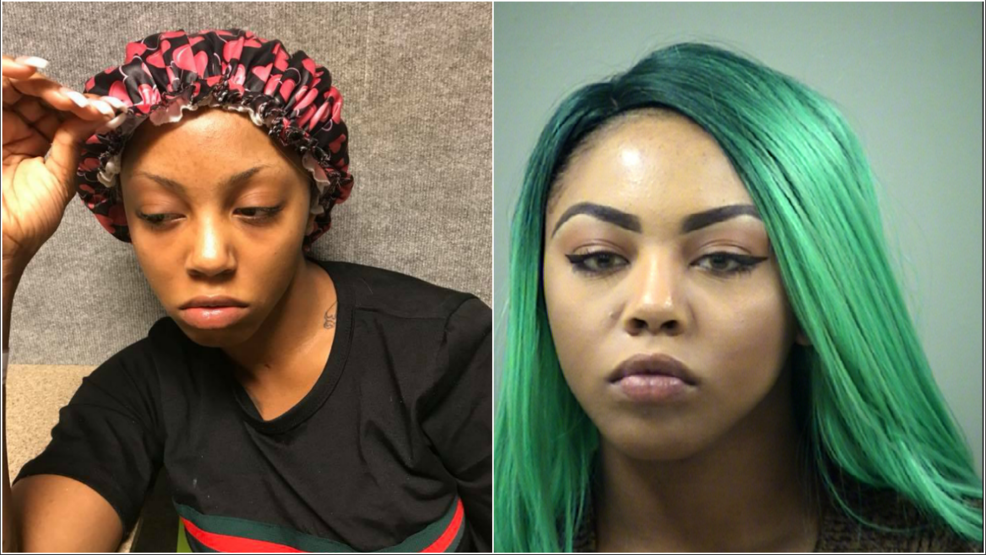 ***Editor's note*** We really hope the prosecutor's office will look into this young woman's history to determine if she was a victim as well and being used by the traffickers to lure others in. This is a quite common tactic.
SAN ANTONIO — The San Antonio Police Department arrested an 18-year-old woman accused of recruiting underage girls to work as prostitutes.
According to the department's Facebook page, Brianna Starkes, 18, was working with two men to lure the young girls into working as prostitutes for the male pimps.
A warrant issued for her arrest and she was arrested on Tuesday by members of the U.S. Marshals Service Lone Star Fugitive Task Force.
To read more: http://foxsanantonio.com/news/local/woman-18-charged-with-recruiting-underage-girls-to-work-as-prostitutes