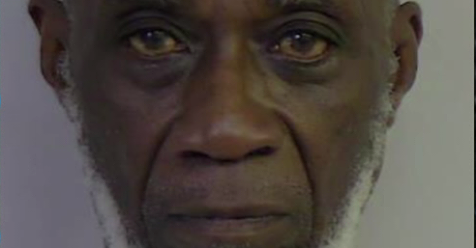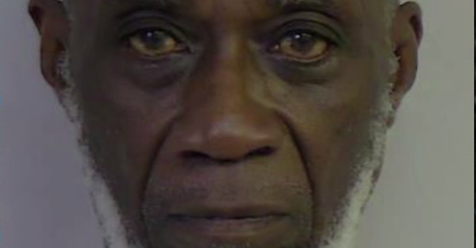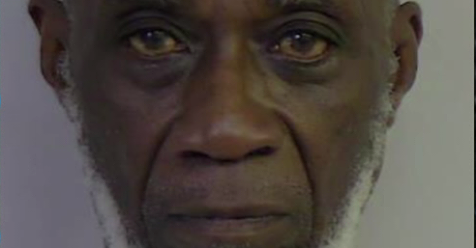 TUSCALOOSA, AL (WBRC) –
Tuscaloosa police saved five women during the course of this human trafficking investigation.
"One of the females had been trafficked since she was 13," according to Lt. Darren Beams.
Today, that victim of human trafficking is now 19.
She and four others are safe from the man police accuse of bringing them to Tuscaloosa for sex for money.
Yusef Muhammad is charged with human trafficking and promoting prostitution.
"We also had a call from an individual staying at one of the local hotels that was shocked by what they saw in the parking lot concerning some of these ladies and their activity," Beams explained.
Friday, undercover officers answered an online ad and set up a date.
To read more: