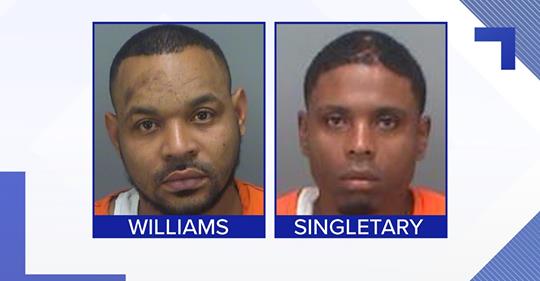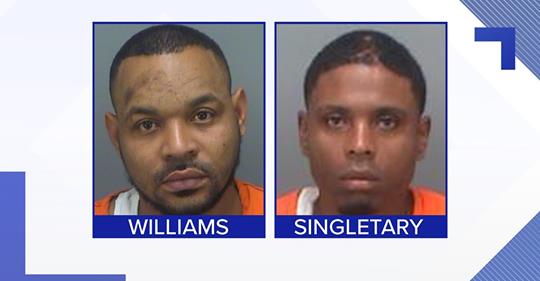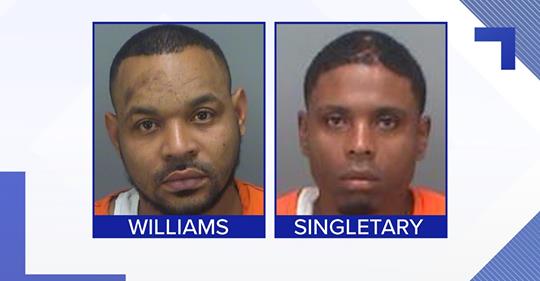 Two men are facing human trafficking charges after they allegedly gave underage girls money and other gifts in exchange for sex, the St. Petersburg Police Department said.
Cleon Erick Williams, 37, and Tyrone Singletary, 39, were arrested early Friday.
Police said Singletary arranged to meet the girls, ages 13 and 16. On Sept. 8, he picked up the girls and Williams, then took them to a house for sex, then returned them to where he picked them up, police said.
Williams is charged with two counts of human trafficking, sexual battery on a person under 18 and lewd and lascivious activity with a person between the ages of 12-16. Bail was set at $1 million.
To read more: https://www.wtsp.com/article/news/crime/st-pete-men-charged-with-human-trafficking-after-allegedly-paying-teens-for-sex/67-599213820